Sale!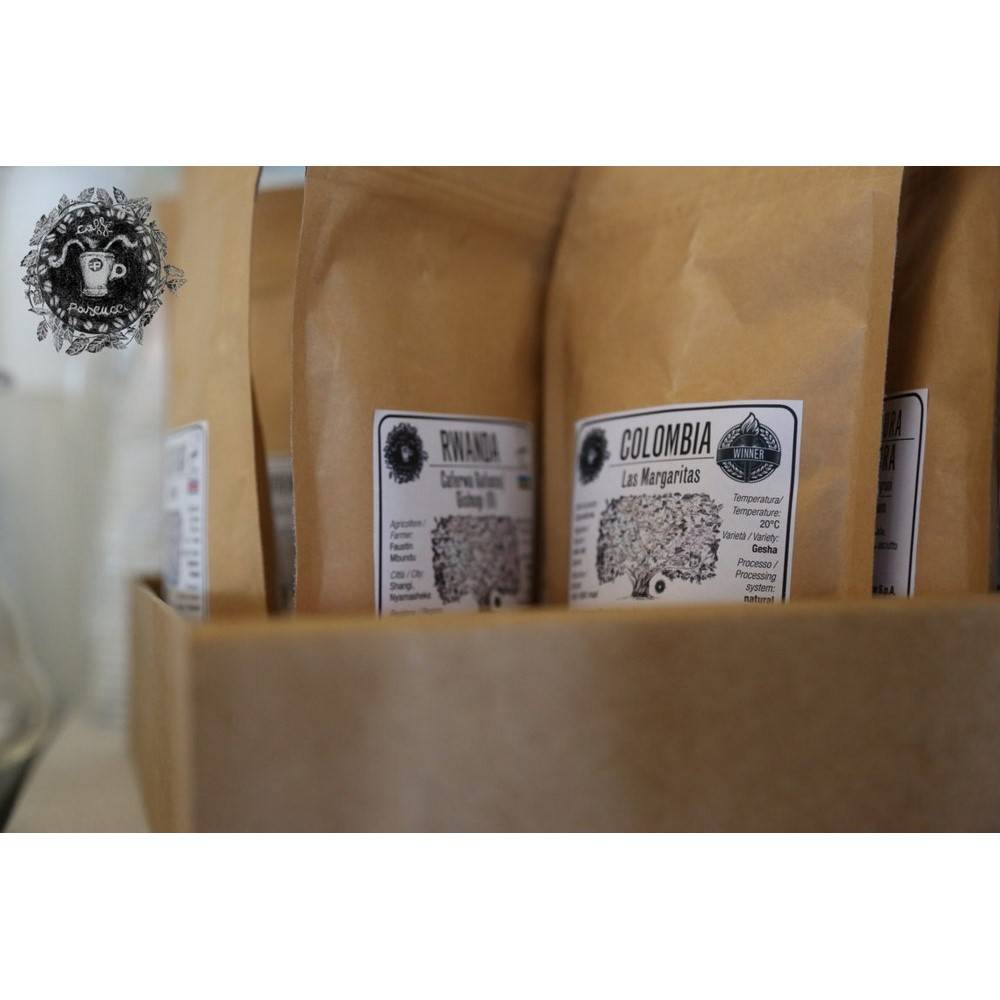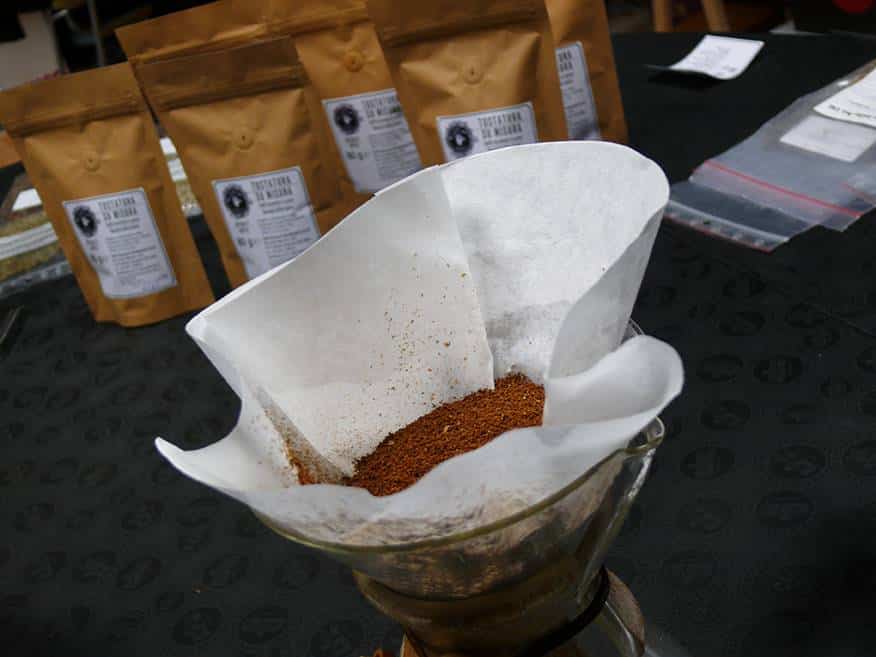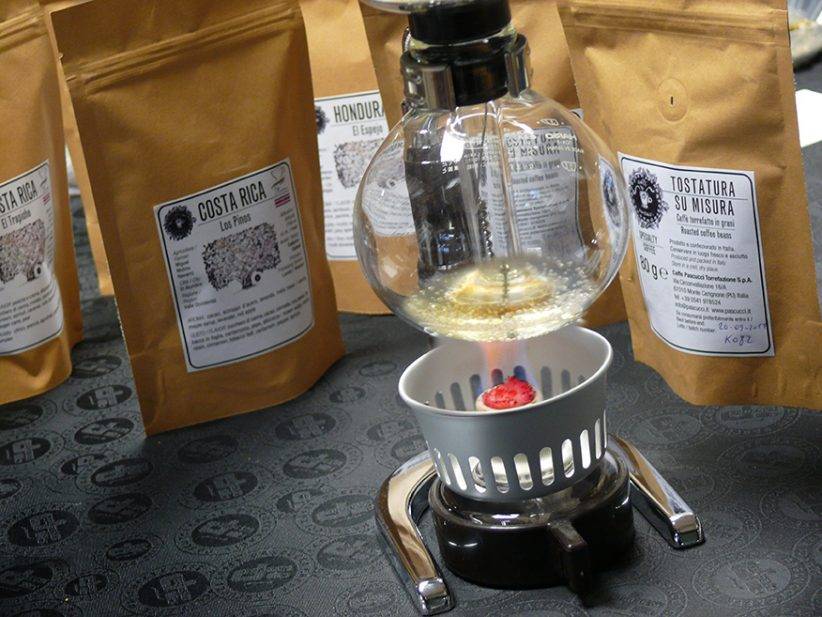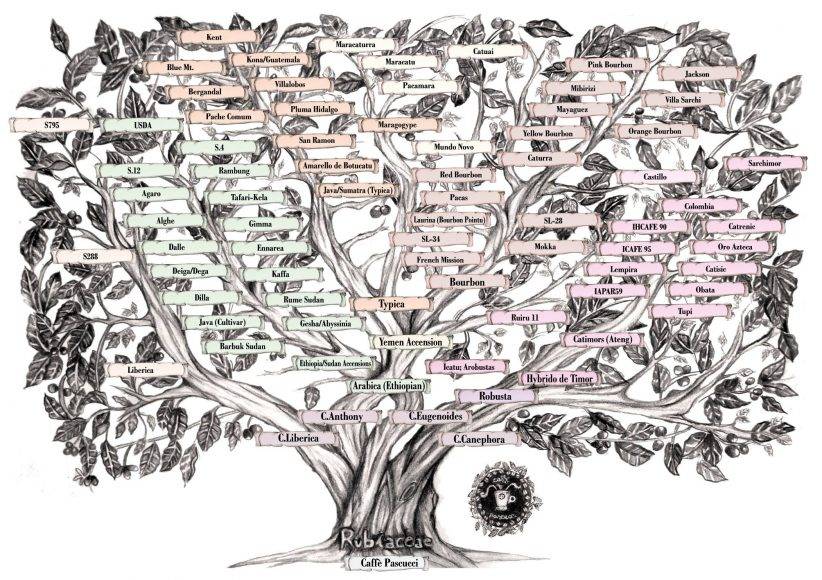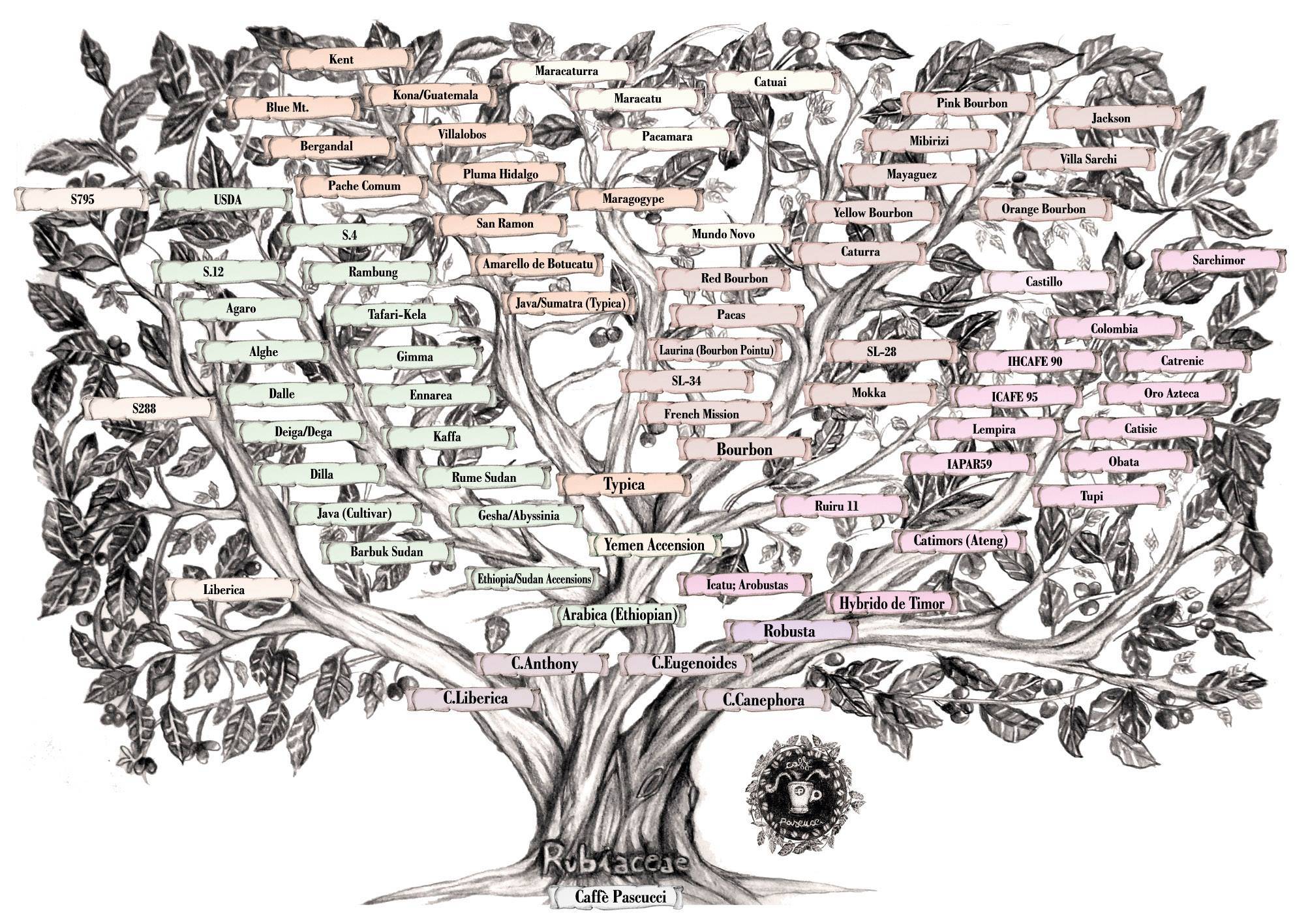 Specialty Coffee Box
This is a set of exceptional specialty coffees.
8 different packs of single origin coffees (80 grams each one), the best for those who love to taste specialty coffees.
– 80 g of Rwanda "Caferwa Gafunzo Gishugi (II)", a Cup Of Excellence in Typica and Bourbon blend, grown at 2000 m.a.s.l. in a nutrient-rich soil.
– 80 g of Nicaragua "Las Brumas", a Cup Of Excellence Pacamara grown by Rina Liseth that stands out for its strong and sweet freshness.
– 80 g of Honduras "El Espejo", a fantastic Cup Of Excellence Pacas with a score of 90.42. It 's a mix of sweet notes, floral and ripe fruit.
– 80 g of Burundi "Nkondo", a Cup Of Excellence Mibirizi produced by our Diane which represents the dream of transforming Burundi coffee with the natural method, transforming the traditional citrus acidity into a sweet syrupy intensity.
– 80 g of Costa Rica "El Trapiche", an excellent Catuai cultivated in the Tarrazù region. It's characterized by spicy notes of peach, cream and mature fruit with a final sugar cane.
– 80 g of El Salvador "Hamburgo / Nepaja", a washed Bourbon with a great score of 89,96, produced by a Cup Of Excellence multi-award winning farm.
– 80 g of Peru "San Pedro – El Shimir", one of our best Cup Of Excellence Caturra and Bourbon awarded by the international jury with a very high score of 90.48.
– 80 g of Brazil "Chacara Vista Alegre", a soft, elegant and well balanced natural Catuaì.
These coffees fully show their quality when extracted through systems that preserve and enhance the organoleptic characteristics.
You can choose your favorite type of roasting:
– light roast: ideal for alternative systems of extraction as v60, Chemex, french press, aeropress, syphon and filter coffee machine
– espresso roast: perfect for espresso, moka and napoletana as well as for alternative extraction systems
P.S. Cup Of Excellence coffees are roasted only to order, and according to the specifications indicated by the customer, to ensure maximum freshness and quality. This means that, since it is not a coffee that is continuously roasted, it is not immediately available in stock but can take up to about 7 days to be prepared and then shipped.
News