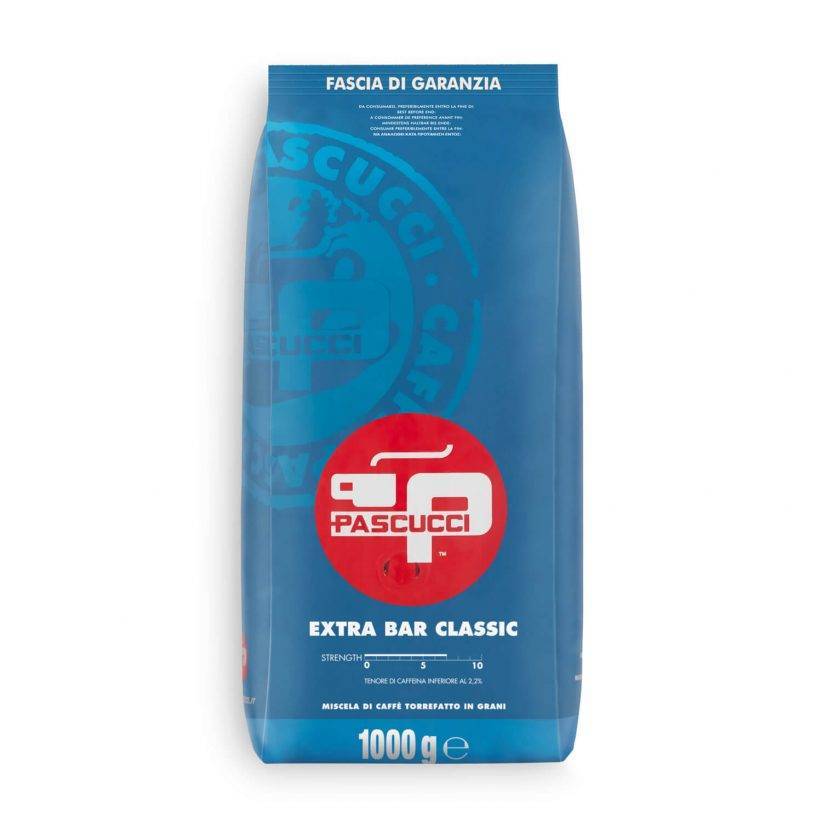 Classic Coffee Beans 1000 g
1000 gr
RUSTIC. STRONG. FULL-BODIED
Classic Blend is Pascucci's oldest recipe.
It is a simple, full-bodied and creamy coffee with a high percentage of caffeine.
Rigorously composed only by coffees worked with natural methods, from them emerge humid and earthy hints from the Indian Robusta coffees dried by the monsoon.
Haitian and Brazilian Arabica sweeten the cup by adding chocolate, ripe fruit and dried fruit as well as a rich note of toasted bread crust.
27,27 €
Blend of roasted coffee beans
Aroma protection packaging, with one-way valve. Packaged in a protective atmosphere.
Male coffee. Its simplicity emerges. Full-bodied, chocolate and woodsy are its own principal characteristics.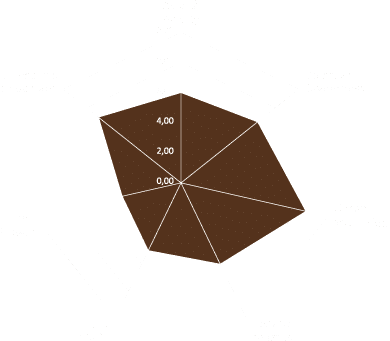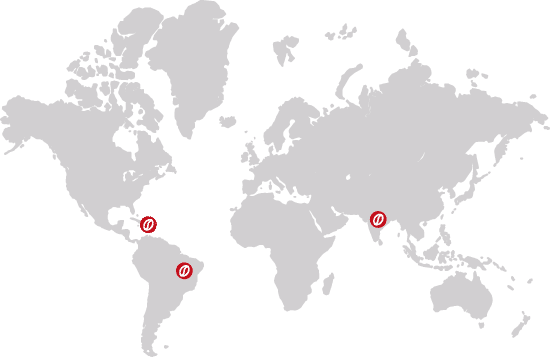 News