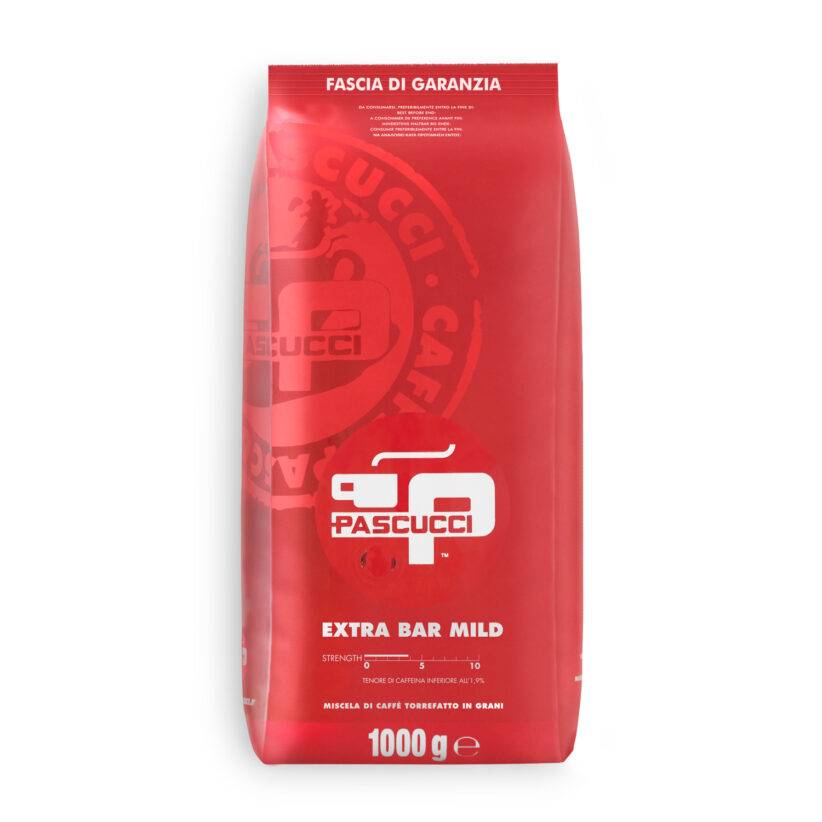 Mild Coffee Beans 1000 g
SWEET. FULL-BODIED. BALANCED
Mild Blend is the first recipe that has introduced washed coffee in Pascucci's world.
Born like an evolution of its ancestor Classic,Extra Bar Mild Blend was also designed to be extract with the espresso machine and with the moka.
It is an intense, sweet coffee, with a clean and fresh taste, rich in aromatic nuances, full-bodied and creamy.
Composed of natural and washed coffee, from them emerge the hints of chocolate, ripe fruit, green walnut, dried fruit and citrus fruit.
31,07 €
Roasted coffee beans blend
Aroma protection packaging, with one-way valve
Sweet, full-bodied and intense coffee with a remarkable ripe and dry fruit taste like almonds and hazelnuts.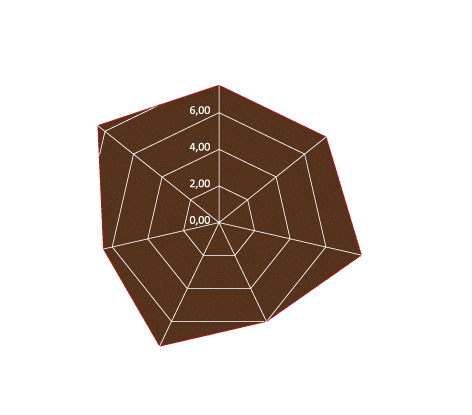 Brazil, Colombia, Costa Rica, El Salvador, Guatemala, Haiti, India, Peru
News