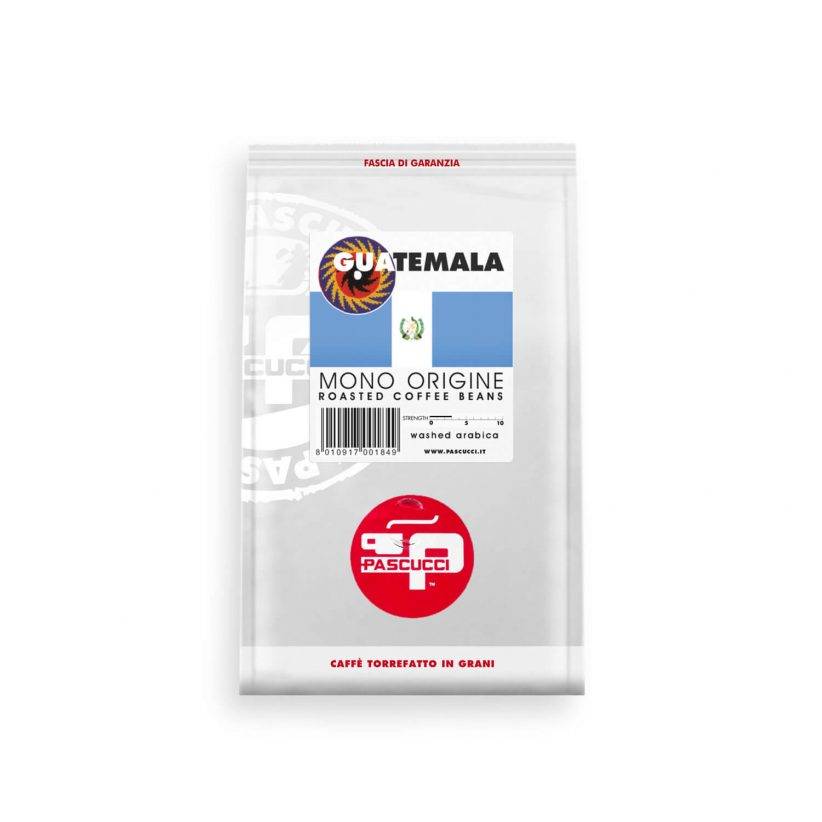 Guatemala coffee beans 250 g
Guatemala is characterized by a wide diversity of landscapes, which create a great variety of aromas and flavours in coffees that are grown there.
Rich in body and intense aromas, at low altitudes they are distinguished by sweetness and delicacy; those of height are full-bodied, with high acidity.
Volcanic soils are preferential for the growth of exceptional coffees, which place Guatemala always at the top of the world among fine coffees.
8,87 €
Out of stock
News