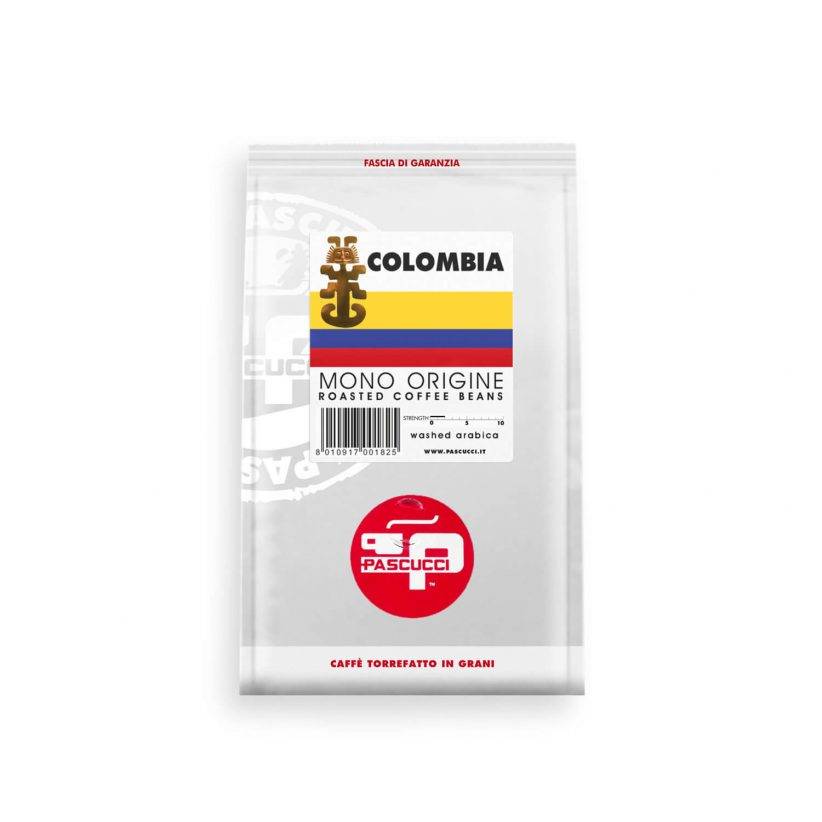 Colombia coffee beans 250 g
Colombia produces, with the wet method, a high quality coffee that places the country at the top of the world production of washed coffee.
Among the favorites of our production, this coffee stands out for its freshness, its excellent aromatic acidity and rich and full body.
With a low caffeine content, it is ideal for lovers of filtered coffee.
9,04 €
News