Golden Sack Coffee Beans 250 g
RICH. ROUND. DELICATE
Golden Sack is a very fresh coffee, very sweet, with a clean taste, fruity and flowery aroma.
Composed of natural and washed coffees, from them emerge the hints of apricot, ripe cocoa, chocolate, almonds and citrus.
This coffee is one of the most widespread in our shops.
8,61 €
Roasted coffee beans blend
Aroma protection packaging, with one-way valve
This is a complete blend, in fact it keeps the best creaminess even if it has remarkable freshness aroma. It is Sweet often like honey, it is characterized by the perfect balance between the different complexities.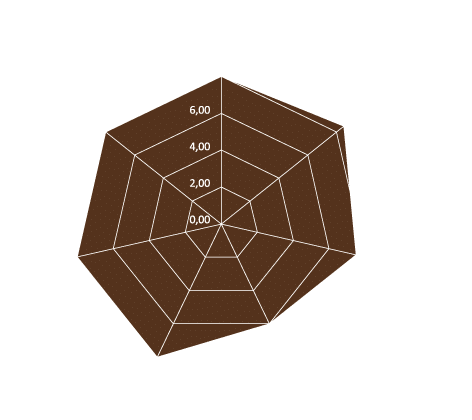 Brazil, Colombia, Costa Rica, El Salvador, Ethiopia, Guatemala, Haiti, India, Peru
News