Decaffeinated Coffee Beans 250 g
LIGHT. CREAMY
The Italian typicality characterizes this blend.
Composed of natural and washed coffees, the perceptions of toasted, chocolate, caramel and the marked sweetness stand out over every other smell.
10,54 €
Roasted decaffeinated coffee beans blend
Aroma protection packaging, with one-way valve.
The Italian typicalness characterizes this blend. Roasted coffee, chocolate and caramel tastes with the marked sweetness imposes themselves over every other aroma.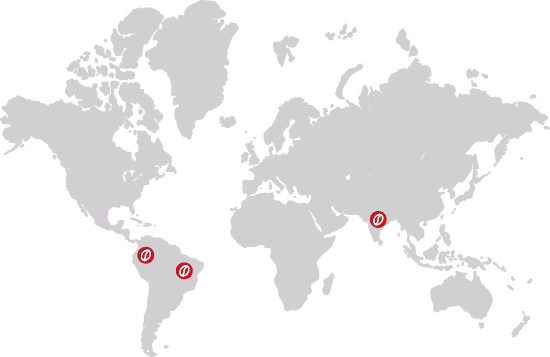 News