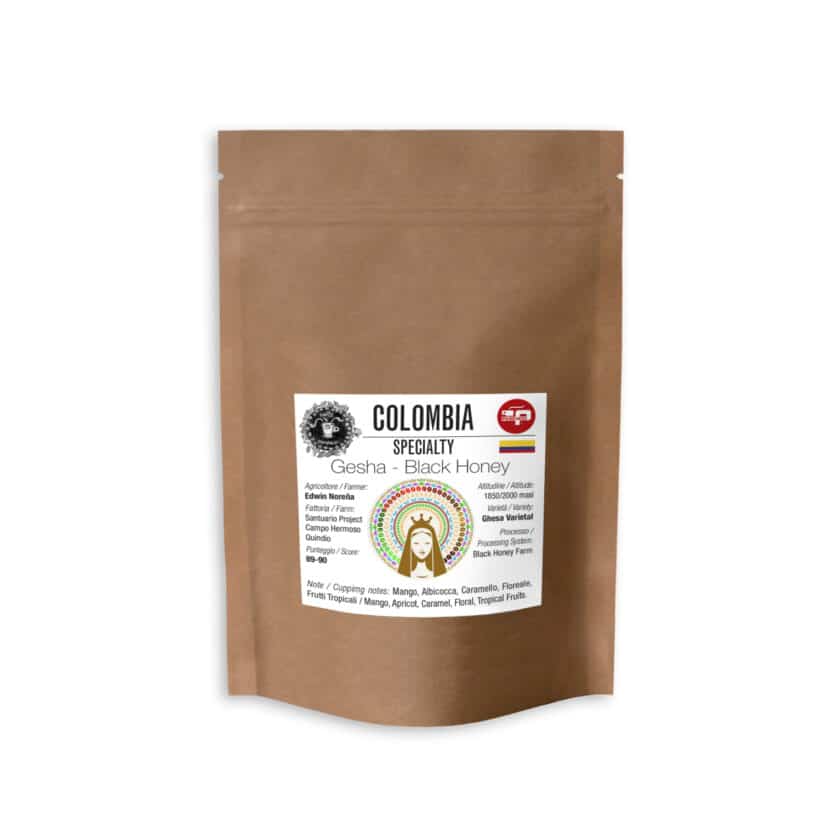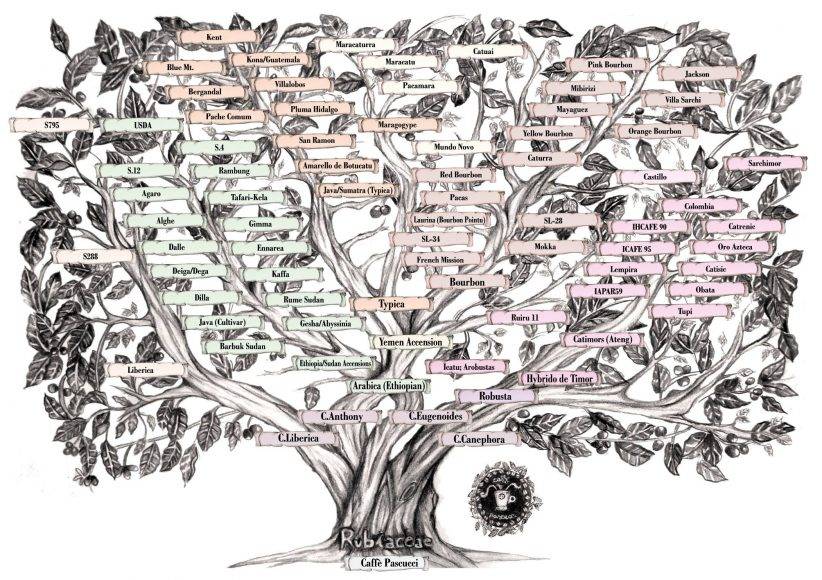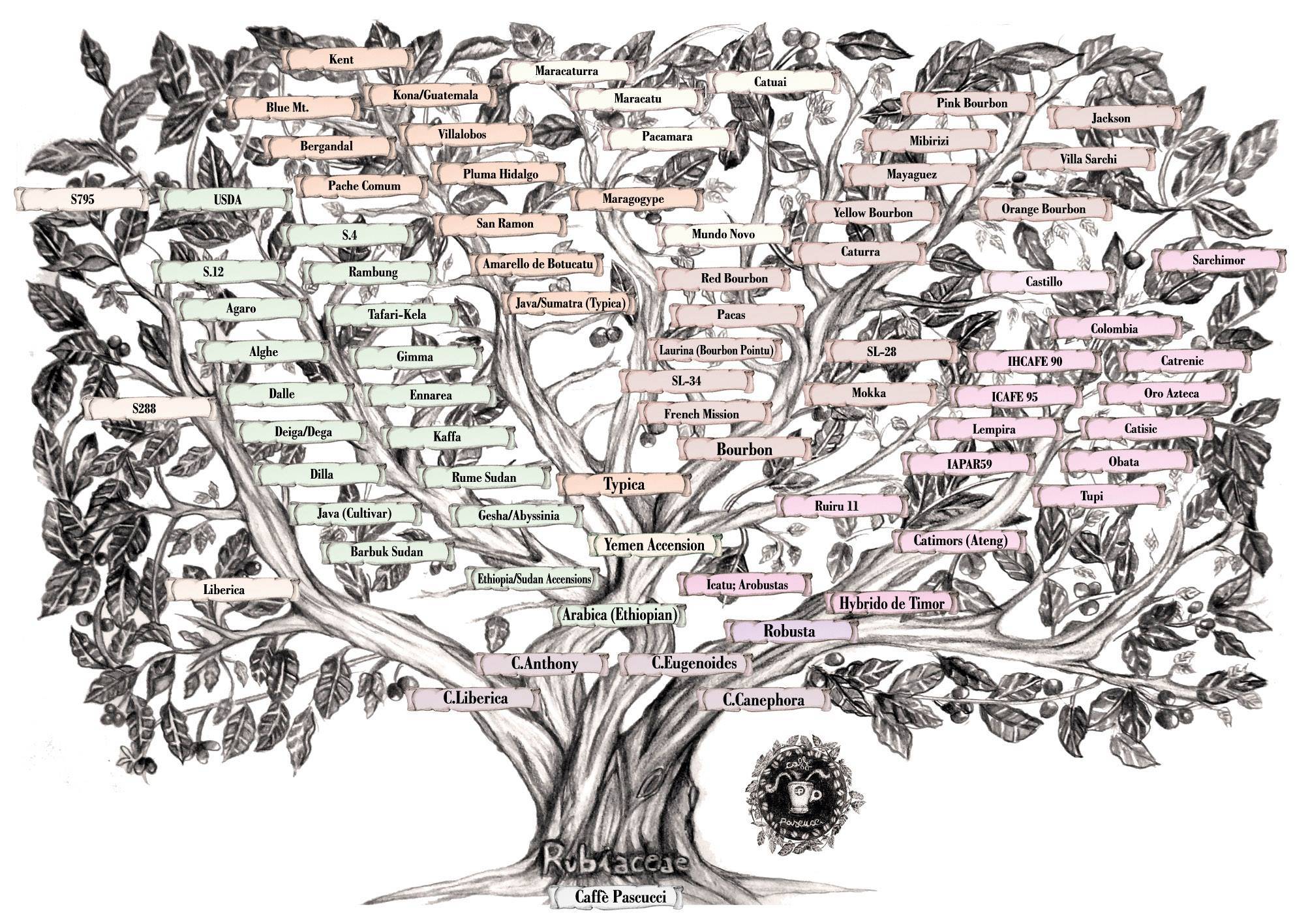 Specialty Coffee Colombia "Gesha – Black Honey – Santuario" (250 g)
Campo Hermoso is a Family heritage from Don Enrique Noreña. Edwin Noreña his youngest son inherited the passion for coffee growing. This passion led Edwin to experiment innovative techniques to process coffees and enhance the flavors. Today Campo Hermoso and Santuario Project Colombia joint forces to create the most unique coffees in Colombia. A new process center was built in Armenia to produce all the coffees coming out of Colombia.
Black Honey Process:
Cherries are harvested above 24 brix level.
Selective harvest hand-picking.
Cherries are soaked in water for 1 hour.
Floaters and imperfect cherries are discard.
Initial Cherry fermentation for 36 hours. (Aerobic)
Coffee is depulped leaving 55% of mucilage.
Second fermentation of parchment for 42 hours.(Anaerobic)
Sun drying on African beds for 18-20 days.
Coffee parchment is constantly moved.
Coffee dried to 10.5 %.
Final humidity stabilization for 5 days .
Then Coffee parchment is stored on GP bags for 10 days.
Finally lots are cupped and samples selected for offers.
Property Characteristics:
Farmer: Edwin Noreña
Farm: Santuario Campo Hermoso Farm
Altitude: 1850 – 2000 m.a.s.l.
Coffee Characteristics:
Variety: Gesha
Processing System: Black Honey
Score: 89 – 90
Descriptions:
CUPPING NOTES: Mango, Apricot, Caramel, Floral, Tropical Fruits.
You can choose your favorite type of roasting:
– Light roast : ideal for alternative systems of extraction as v60, Chemex, french press, aeropress, syphon and filter coffee machine
– Espresso roast : perfect for espresso, moka and napoletana as well as for alternative extraction systems
P.S. Specialty coffees are roasted only on order, and according to the specifications indicated by the customer, to ensure maximum freshness and quality. This means that, not being a coffee continuously roasted, it is not immediately available in stock and ready for shipping but it requires a few more days of waiting than other products.
35,34 €
News