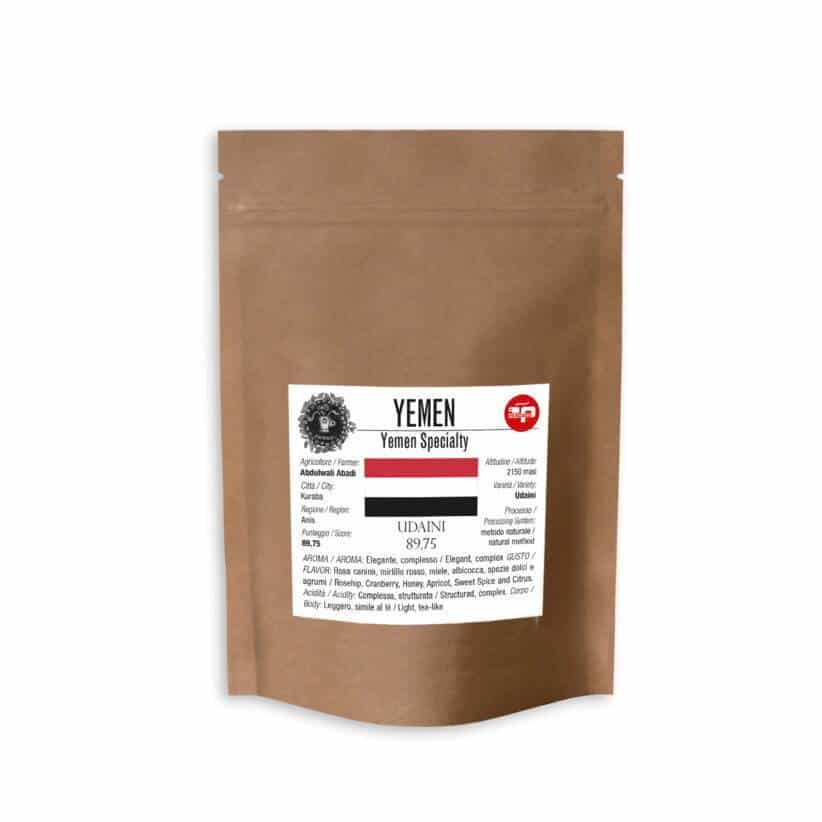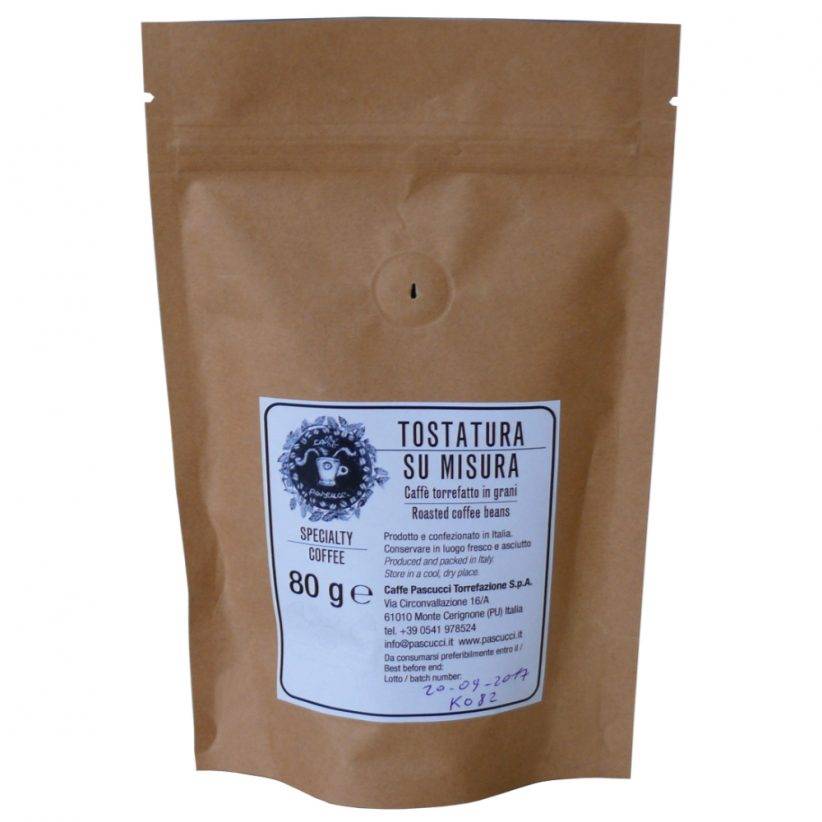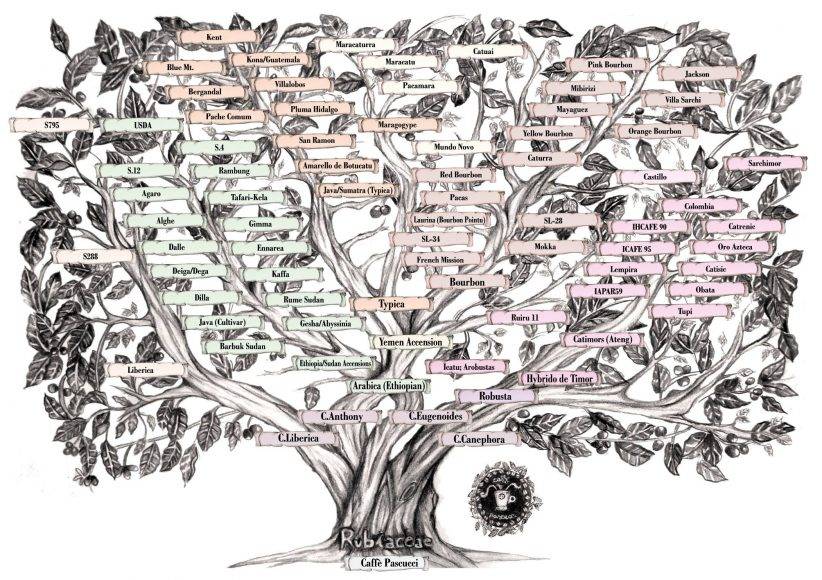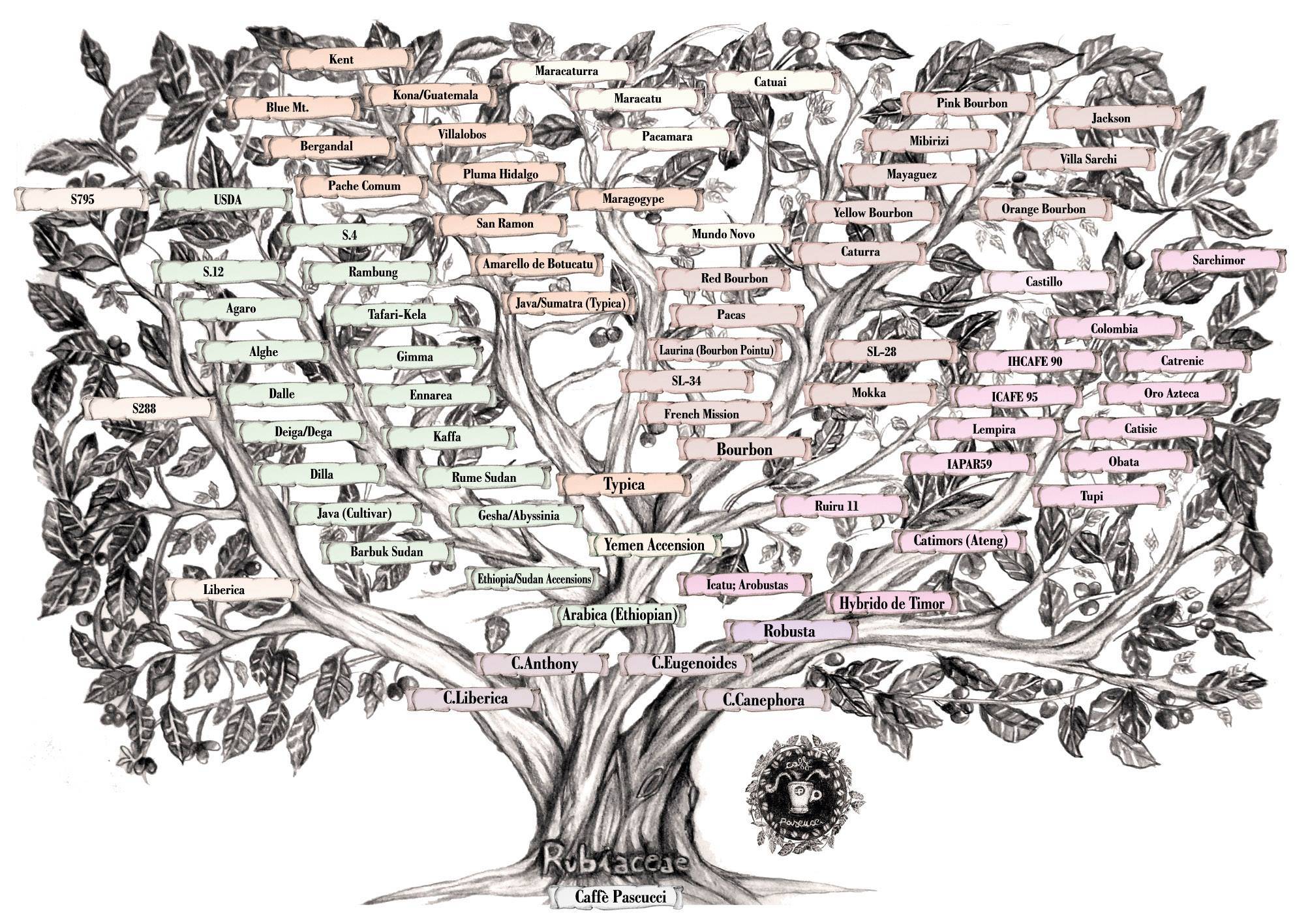 Caffè Specialty Yemen "Abdulwali Abadi"
Abdulwali coltiva la sua terra di 25 Libna* fin dall'infanzia. È attivo nella comunità locale, educando gli agricoltori sulle migliori pratiche riguardo i metodi di pre e post raccolta. Il suo raccolto di caffè lo aiuta a sostenere i suoi fratelli, le spose ed i figli.
*Una Libna è un'unità di misura per le aree all'interno dello Yemen. In media una Libna è di 44 m2.
Caratteristiche dell'organizzazione:
Agricoltore: Abdulwali Abadi
Città: Kuraba
Regione: Anis
Altitudine: 2150 m s.l.m.
Caratteristiche del caffè:
Varietà: Udaini
Processo: Metodo naturale
Punteggio: 89,75
AROMA: Elegante, complesso
GUSTO: Rosa canina, mirtillo rosso, miele, albicocca, spezie dolci e agrumi
ACIDITÀ: Complessa, strutturata
CORPO: Leggero, simile al tè
ALTRO: Un caffè elegante e complesso con finezza e sfumature. Sapori di rosa canina, mirtillo rosso e miele conducono ad albicocca, spezie dolci e agrumi. Il caffè è di media intensità ma ha una buona persistenza. Un'acidità complessa strutturata tiene insieme il caffè e il corpo è leggero e di natura simile al tè.
You can choose your favorite type of roasting:
– Light roast : ideal for alternative systems of extraction as v60, Chemex, french press, aeropress, syphon and filter coffee machine
– Espresso roast : perfect for espresso, moka and napoletana as well as for alternative extraction systems
P.S. Specialty coffees are roasted only on order, and according to the specifications indicated by the customer, to ensure maximum freshness and quality. This means that, not being a coffee continuously roasted, it is not immediately available in stock and ready for shipping but it requires a few more days of waiting than other products.
13,18 €
News