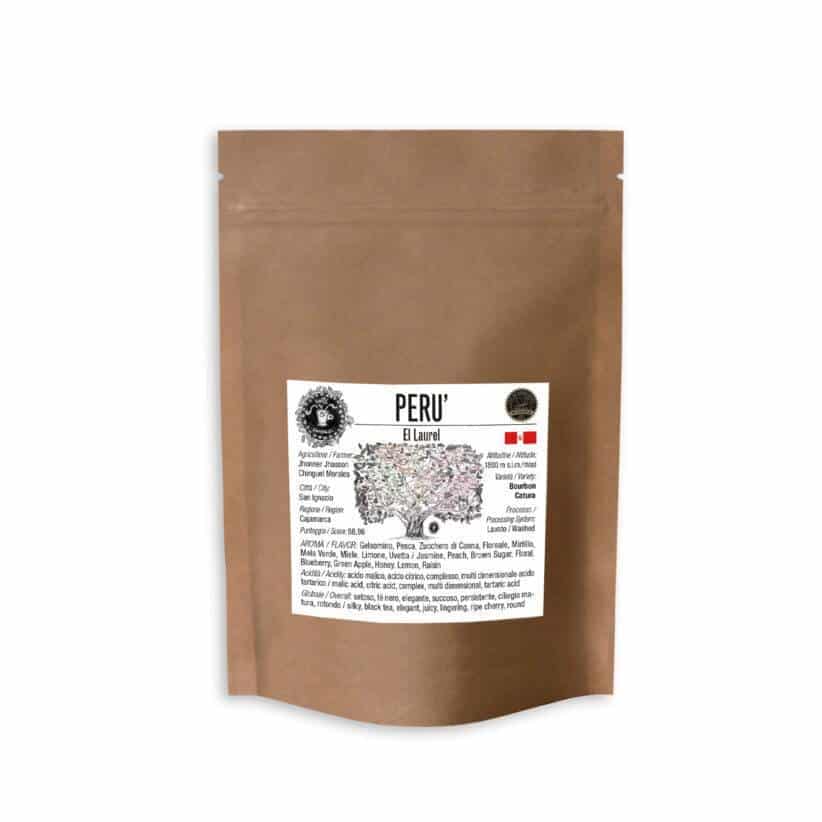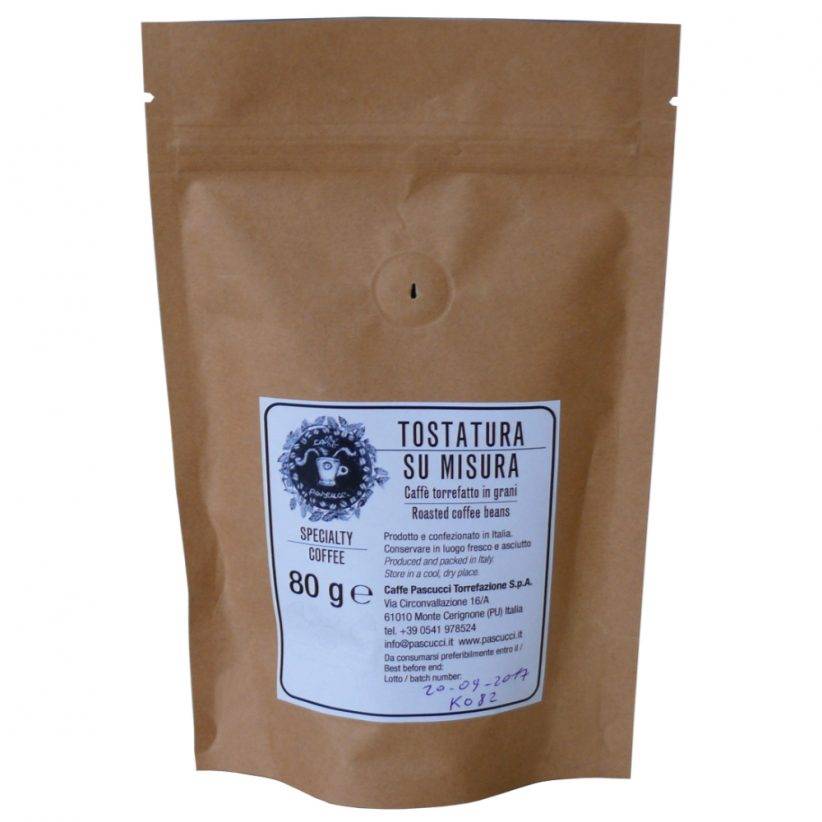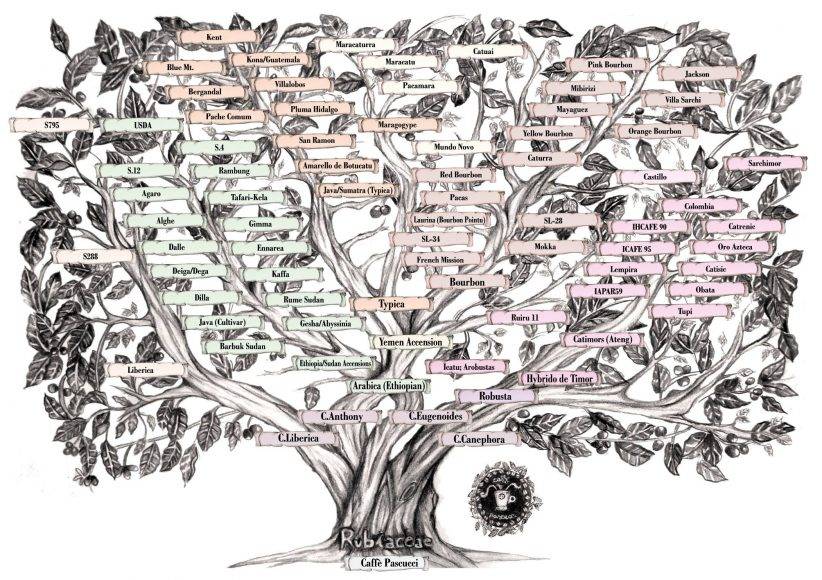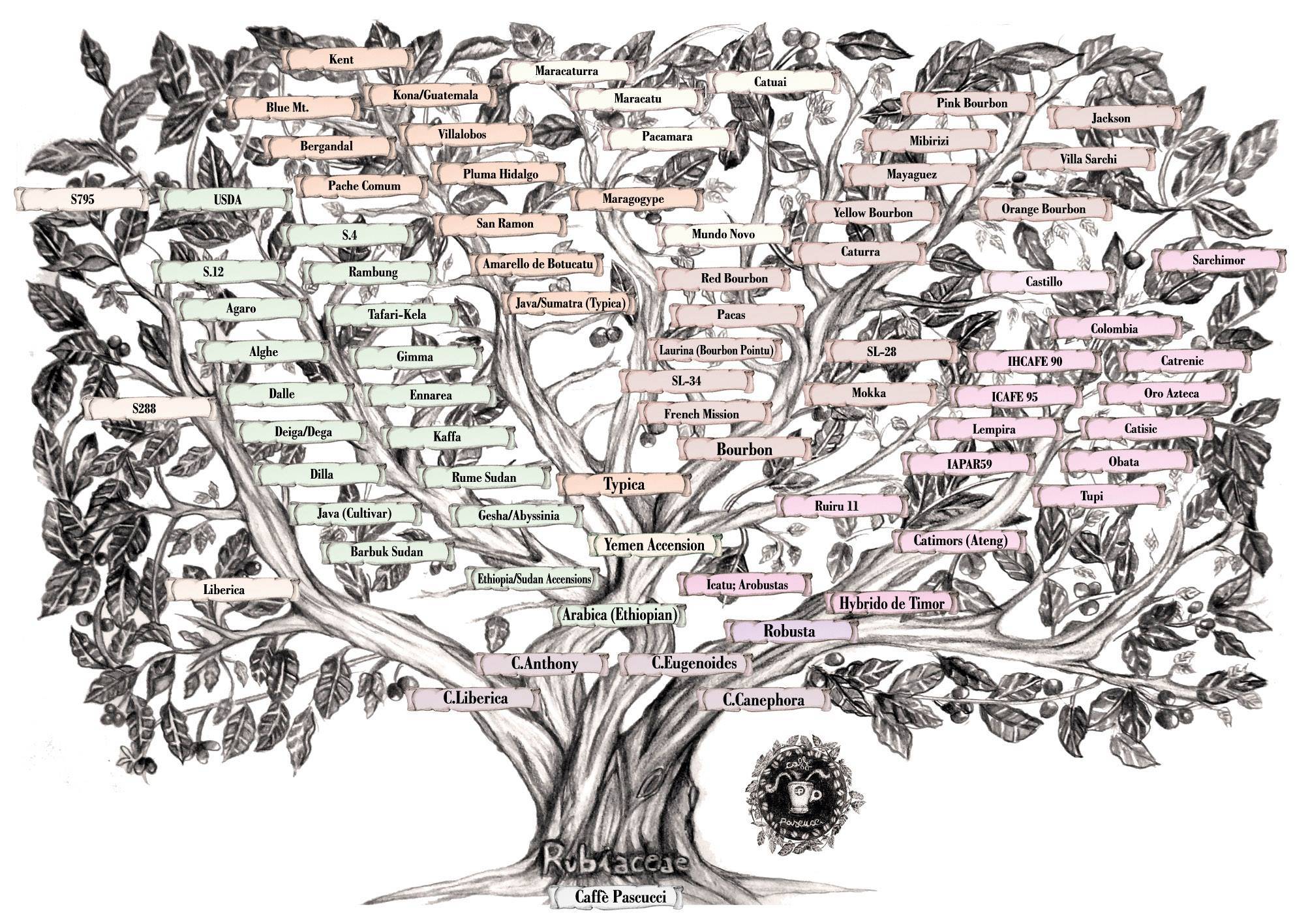 Caffè Cup Of Excellence Perù "El laurel"
Mi chiamo Jhonner Chinguel Morales, figlio di coltivatori di caffè. Coltivo caffè da quando ero bambino, i caffè sono qualcosa di unico, qualcosa che non ha paragoni. Nell'anno 2015, mentre ero ancora al liceo, ho preso la decisione di coltivare il mio primo
ettaro di caffè, non è stato così facile, è molto complicato. Ma poi tutto da grandi soddisfazioni, l'anno 2018 ho iniziato a raccogliere le prime ciliegie di caffè. Il 2020 è stato un anno che nessuno si aspettava, un anno davvero diverso, che ha complicato la produzione del caffè, ma non è stato motivo sufficiente per non raccogliere le
ciliegie di caffè. Ho sentito che si sarebbe svolta questa competizione davvero importante per trovare i migliori caffè del Perù, quindi ho deciso di dedicare tutto il mio tempo a ogni ciliegia che abbiamo raccolto. L'amore per il caffè è incondizionato. Per raccogliere caffè di qualità è necessario avere varietà, clima, processo; questi sono i requisiti per ottenere caffè unici. Nel mio caso raccolgo solo le ciliegie rosse, le lascio fermentare un
po', le lavo e la parte più importante è lasciarle asciugare per ottenere alla fine ottimi risultati. Al momento sto studiando per diventare un assaggiatore e sto anche studiando per diventare avvocato.
Caratteristiche dell'organizzazione:
Fattoria: El laurel
Agricoltore: Jhonner Jhasson Chinguel Morales
Città: San Ignacio
Regione: Cajamarca
Altitudine: 1800 m s.l.m.
Caratteristiche del caffè:
Varietà: Bourbon, Catura
Processo: Metodo lavato
Descrizione:
AROMA: Gelsomino (4), Pesca (4), Zucchero di Canna (3), Floreale (3), Mirtillo (2), Mela Verde (2), Miele (2), Limone (2), Uvetta (2), Canna da zucchero ( 2), Mandorla, Mela, Bergamotto, Frutti di bosco, Tè nero, Mora, Fiocchi di crusca, Cioccolato, Agrumi, Cremoso, Croccante, Frutta secca, Frutti di bosco, Piccantezza buona, Uva, Erbe Aromatiche, Ibisco, Luppolo, Succoso, Lime, Litchi, Malto, Mandarino, Mango,
Cioccolato al latte, Melassa, Moscato, Bella acidità, Nocciola, Fiori d'arancio, Pera, Ananas, Prugna, Lampone, Mela cotta, Fragola, Citrico dolce, Mandarino, Frutta tropicale, Vaniglia, Noce, Uva Bianca
ACIDITÀ: Acido Malico (4), Acido Citrico (3), Agrumi, Complesso, Pompelmo, Acido Lattico, Lime, Multi dimensionale, Pungente, Acido Tartarico
ALTRO: setoso (2), tè nero, elegante, succoso, succoso in bocca, persistente, caffè ricco, ciliegia matura, rotondo
You can choose your favorite type of roasting:
– Light roast : ideal for alternative systems of extraction as v60, Chemex, french press, aeropress, syphon and filter coffee machine
– Espresso roast : perfect for espresso, moka and napoletana as well as for alternative extraction systems
P.S. Specialty coffees are roasted only on order, and according to the specifications indicated by the customer, to ensure maximum freshness and quality. This means that, not being a coffee continuously roasted, it is not immediately available in stock and ready for shipping but it requires a few more days of waiting than other products.
11,79 €
News