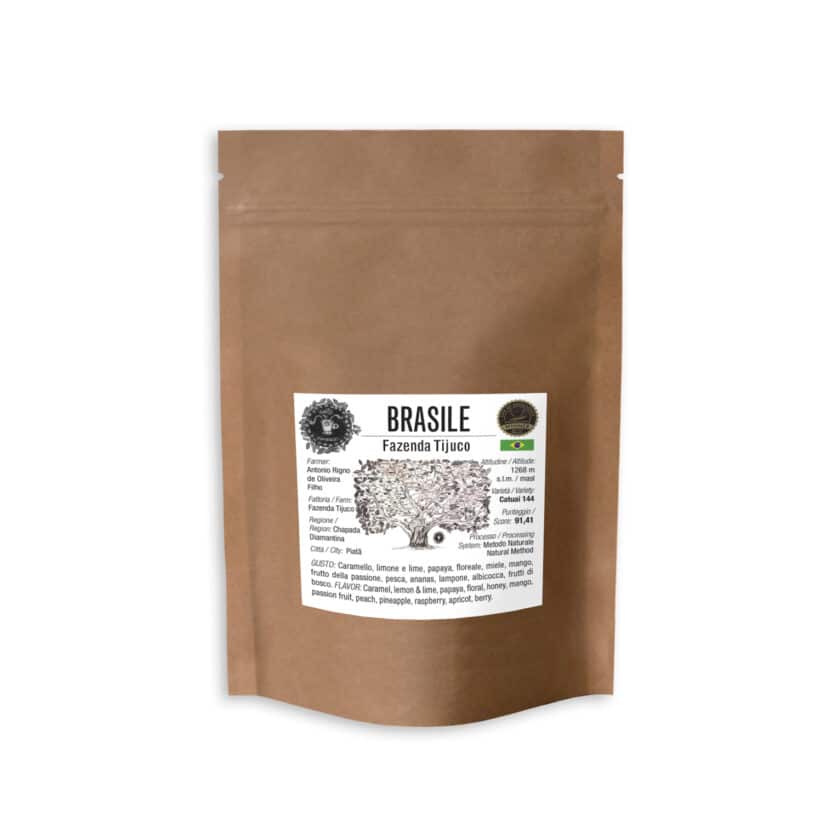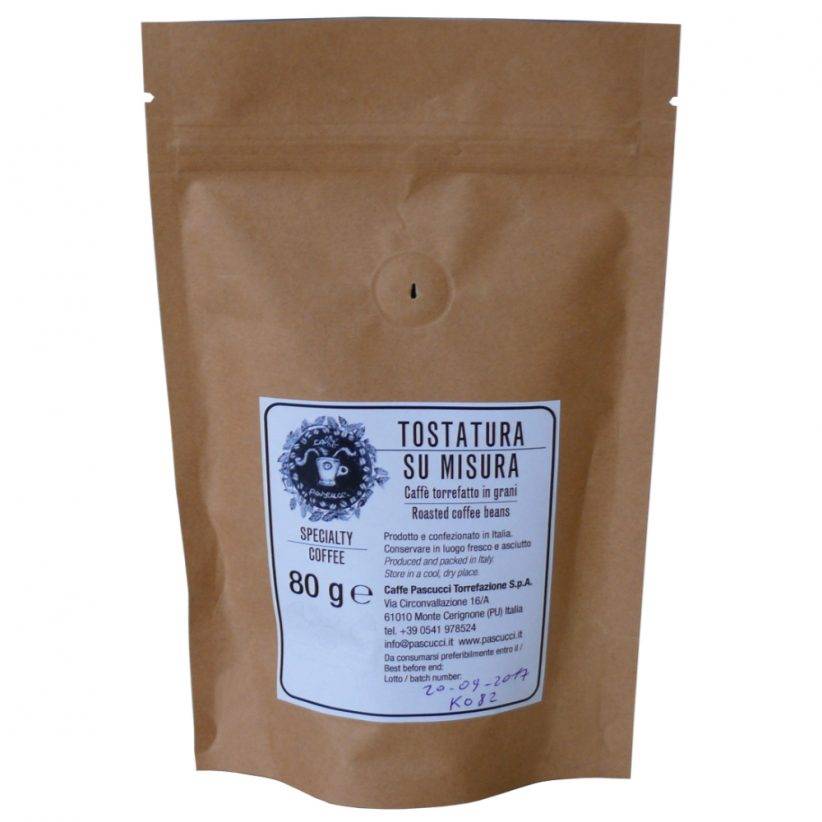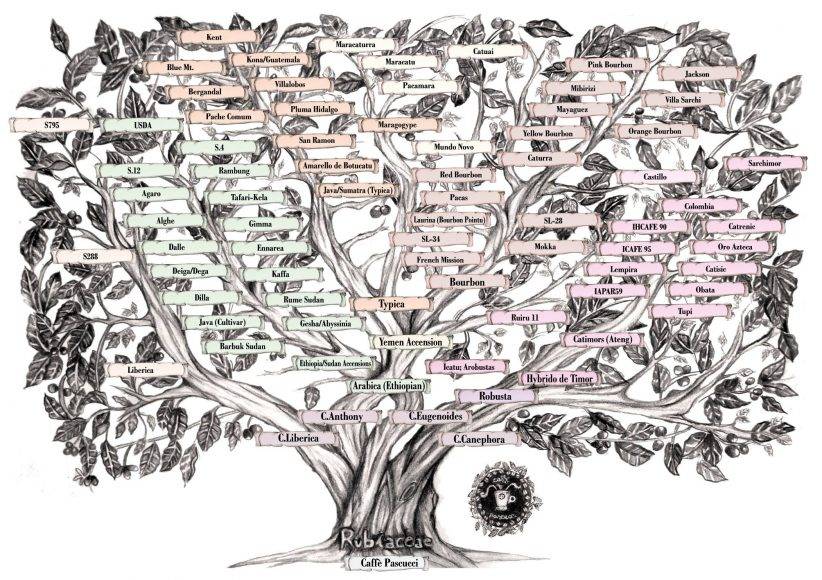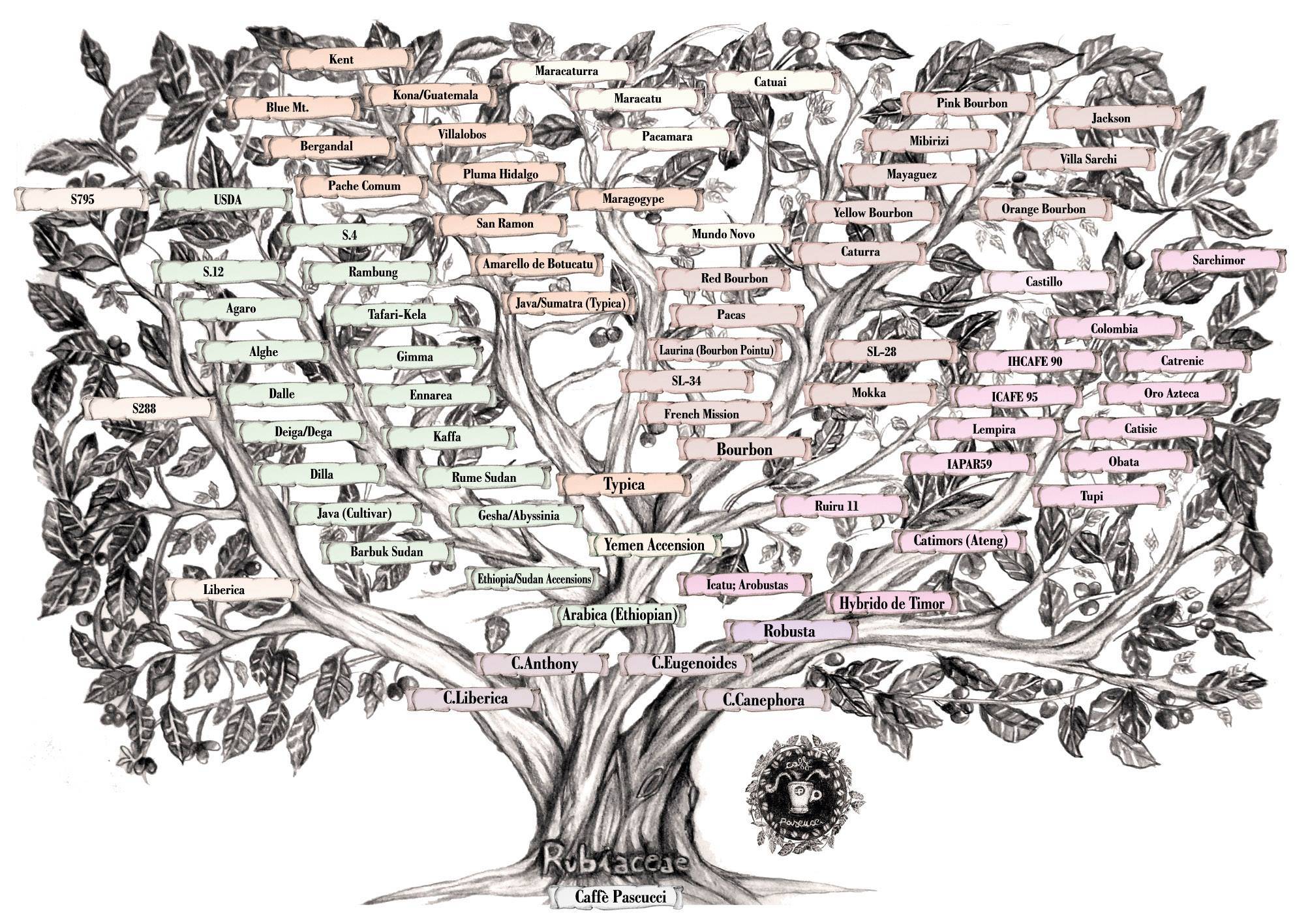 Caffè Cup Of Excellence Brasile "Fazenda Tijuco" (80 g)
Fazenda Tijuco si trova nella regione della Chapada Diamantina, nella città di Piatã, Bahia. A 1268 m slm, è la città più alta del nord/nordest brasiliano. È anche considerata la città più fredda, con temperature che vanno dai 2°C ai 17°C in inverno. Con l'incoraggiamento di suo padre, Antonio Rigno de Oliveira ha acquisito la proprietà 10 anni fa, quando ha iniziato a produrre caffè speciali. Proveniente da una famiglia di produttori di caffè ha iniziato presto a lavorare con passione nella coltivazione del caffè e ad investire nella qualità, sfruttando la posizione privilegiata della città di Piatã. La raccolta viene effettuata manualmente, utilizzando manodopera locale, in maggioranza donne. Le ciliegie di caffè ben mature vengono raccolte e trasportate con un trattore nel patio per l'essiccazione. L'intero processo di essiccazione viene eseguito secondo le linee guida tecniche. Successivamente il caffè viene stoccato in modo da preservare al meglio la qualità ottenuta. Con l'esperienza acquisita e con l'aiuto di suo padre, il produttore ha vinto diversi premi nel corso degli anni, essendo un perenne finalista nella Cup of Excellence, e ottenendo il suo miglior risultato del terzo posto nel 2014.
Caratteristiche dell'organizzazione:
Agricoltore: Antonio Rigno de Oliveira Filho
Fattoria: Fazenda Tijuco
Regione: Chapada Diamantina
Nazione: Brasile
Altitudine: 1268 m s.l.m.
Caratteristiche del caffè:
Varietà: Catuaí 144
Processo: Metodo naturale
Punteggio: 91,41 (PRIMO CLASSIFICATO CUP OF EXCELLENCE IN BRASILE PER L'ANNATA 2022-2023)
Descrizione:
GUSTO: Caramello, limone e lime, papaya, floreale, miele, mango, frutto della passione, pesca, ananas, lampone, dolce e zuccherino, albicocca, frutti di bosco
ACIDITA': Acido citrico, acido malico, brillante, succoso, lime, frizzante, albicocca, frutti di bosco, agrumi, acidità complessa
GENERALE: Equilibrato, frutti di bosco, cioccolato, complesso, consistente, elegante, retrogusto lungo e dolce, mango, lampone, rinfrescante, succo frizzante, fragola, tropicale
Scarica la scheda caffè completa
Potete scegliere il vostro tipo di tostatura preferito:
– tostatura chiara: ideale per sistemi alternativi di estrazione come V60, Chemex, french press, aeropress, syphon e macchine per filter coffee
– tostatura espresso: perfetta per espresso, moka e napoletana oltre che per sistemi alternativi di estrazione
p.s. I caffè Cup Of Excellence vengono tostati solo su ordinazione, e secondo le specifiche indicate dal cliente, per garantire la massima freschezza e qualità. Questo significa che, non essendo un caffè che viene tostato in continuazione, non è immediatamente disponibile in magazzino ma può richiedere fino a 7 giorni circa per essere preparato e poi spedito.
21,38 €
News