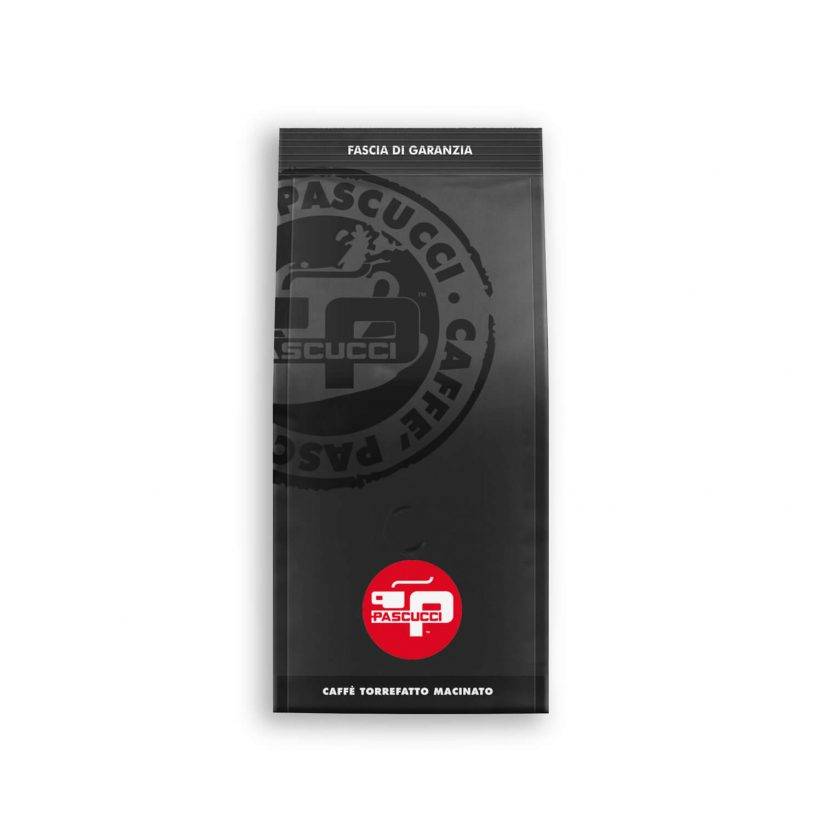 Mocha Blend coffee ground for Moka 250 g
This is a blend born to be extracted only with moka.
The name Mocha is a derivation of the name Mokha, the ancient port in Yemen that was famous in 1800 for the quality of coffee which were shipped. The main feature of these coffee were strong chocolate notes. Even today the word Mocha or Mocha identifies the finest coffees that bring with if marked hints of chocolate or recipes that mix coffee, milk and chocolate.
Even Alfonso Bialetti, who in 1933 invented the most widespread coffee pot in the world, was inspired by the Yemeni port to give name to its fantastic creation now worldwide known as Moka.
This blend of Arabica and Robusta coffee, created to be transformed with the Moka coffee maker, releases when boiling an enveloping chocolate aroma in the whole environment.
3,90 €
News