Decaffeinated coffee ground for Espresso 250 g
LIGHT. CREAMY
The Italian typicality characterizes this blend.
Composed of natural and washed coffees, the perceptions of toasted, chocolate, caramel and the marked sweetness stand out over every other smell.
7,66 €
Ground roasted decaffeinated coffee blend
Aroma protection packaging, with one-way valve. Packaged in a protective atmosphere.
A coffee without caffeine but with aroma and body typical of the Italian espresso cup. A clean cup with a full and balanced taste.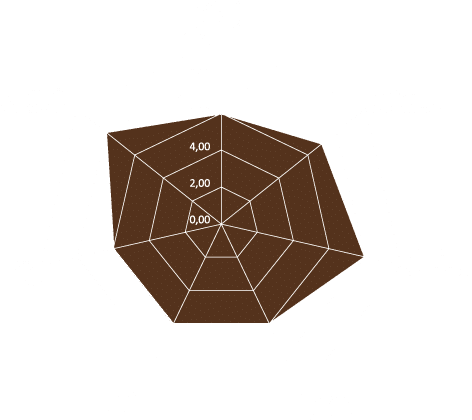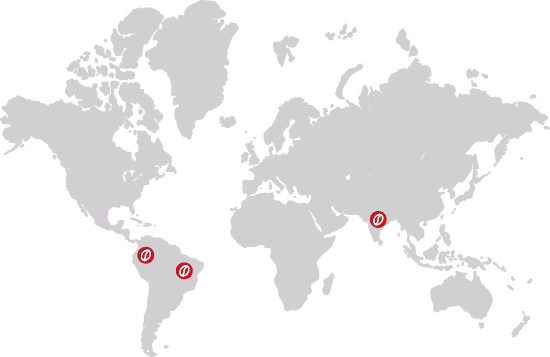 News