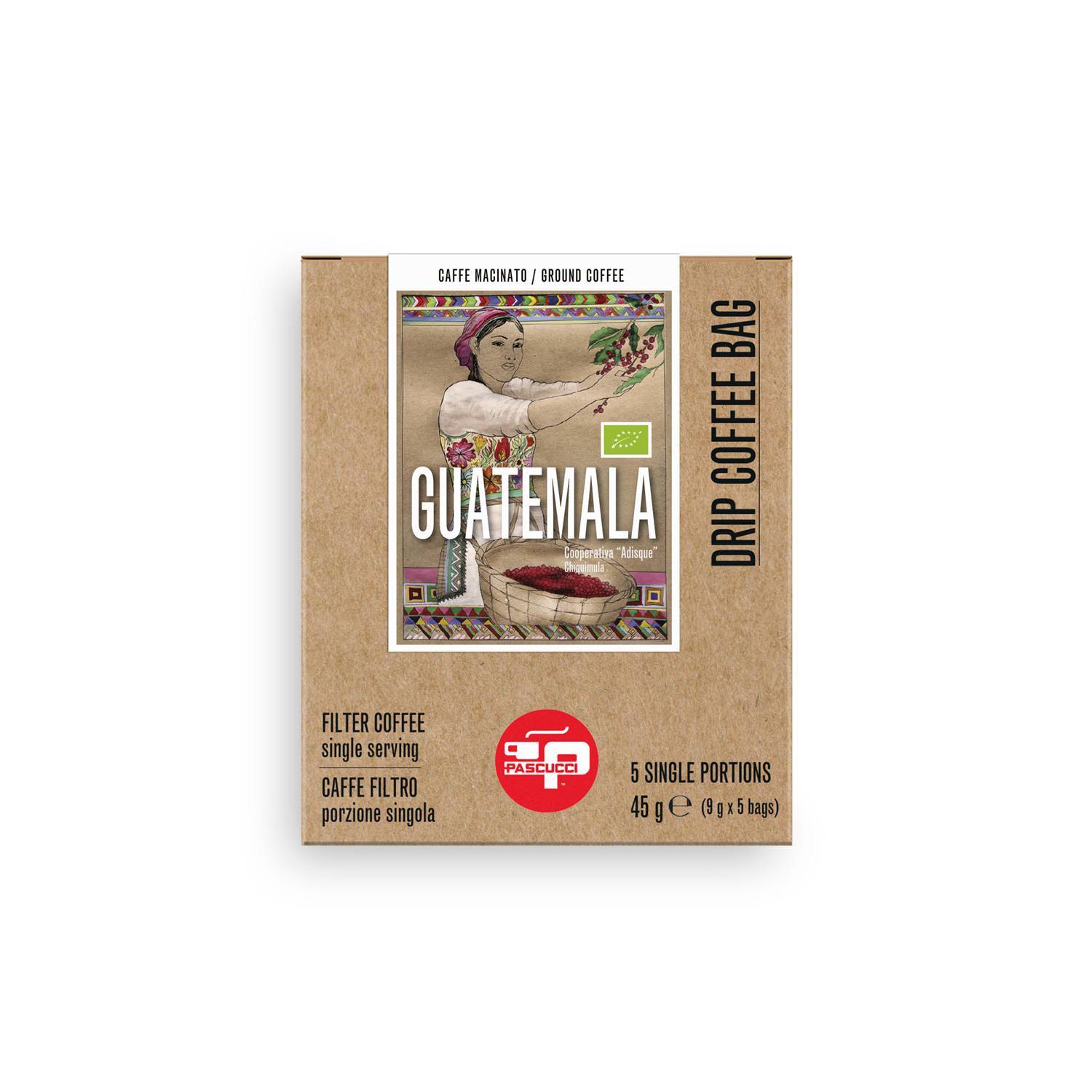 Drip Coffee Guatemala "Adisque" Organic
An exciting fair trade project that produces a certified organic coffee.
Floral and fruity, sweet, delicate, obtained by cultivating the varieties Catuaì, Caturra, Pache, Bourbòn, Mundo Novo at an altitude of 1400-1650 m a.s.l. and processed with the washed method.
Product from organic farming
THE FILTER COFFEE SYSTEM
The perfect long coffee with an easy and quick preparation.
Thanks to the packaging system in a protective atmosphere, the filter preserves the aromas of fresh ground coffee: a cup and hot water (170 ml at a temperature of 90°) are enough to enjoy a perfect filtered coffee at any time of the day.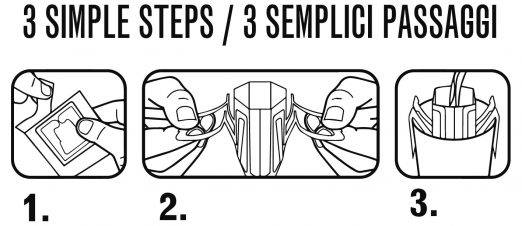 5,15 €
News