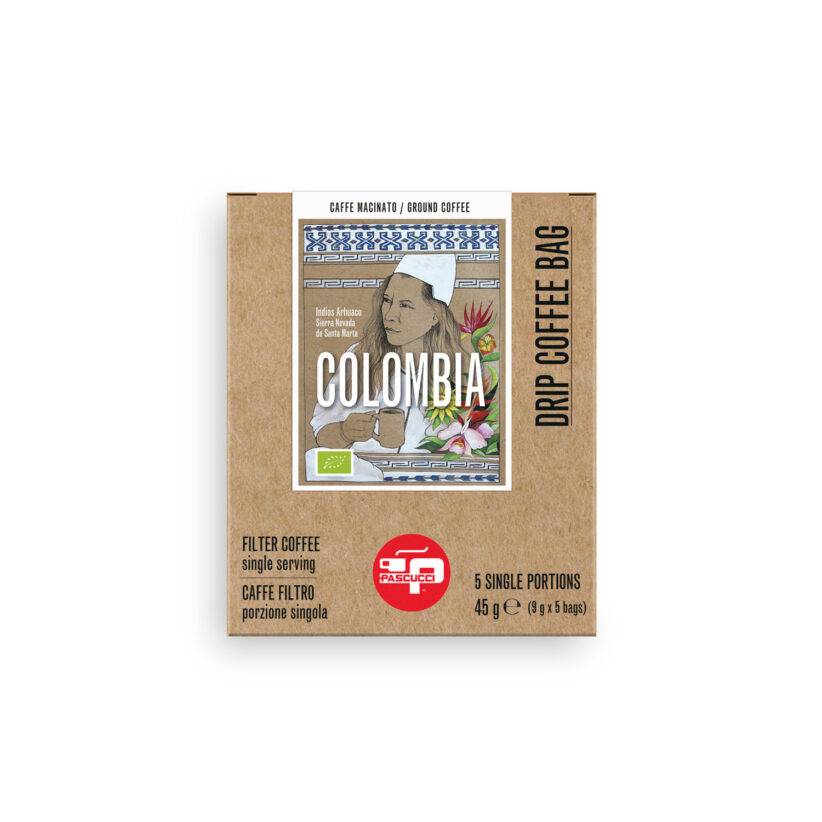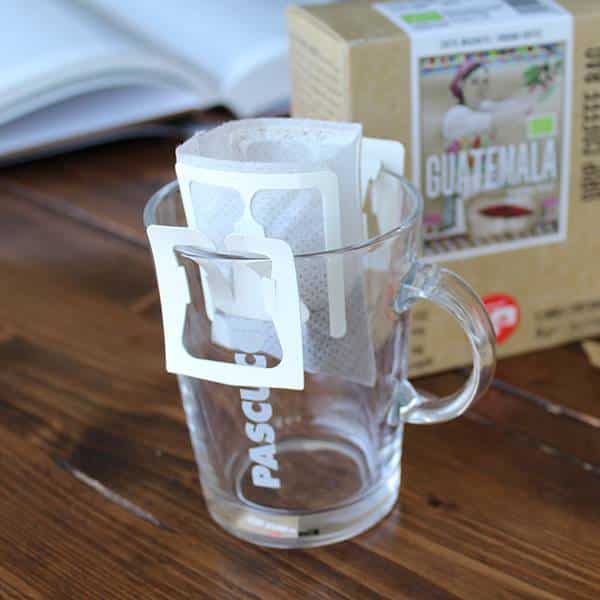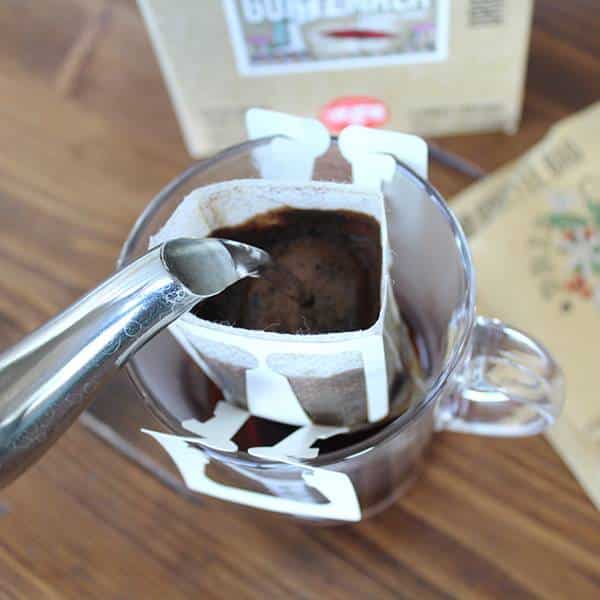 Drip Coffee Colombia "Arhuaco" Organic
A very special coffee, grown according to the ancient traditions of the people that produce it and certified organic. Fresh, very sweet, intense and citric, it is obtained by growing the varieties Tipica, Castillo, Colombia at an altitude of 1400 m a.s.l. and processed with the washed method.
Product from organic farming
THE FILTER COFFEE SYSTEM
The perfect long coffee with an easy and quick preparation.
Thanks to the packaging system in a protective atmosphere, the filter preserves the aromas of fresh ground coffee: a cup and hot water (170 ml at a temperature of 90°) are enough to enjoy a perfect filtered coffee at any time of the day.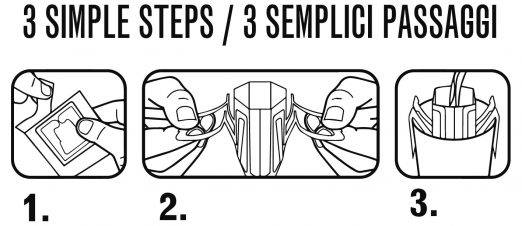 5,15 €
News