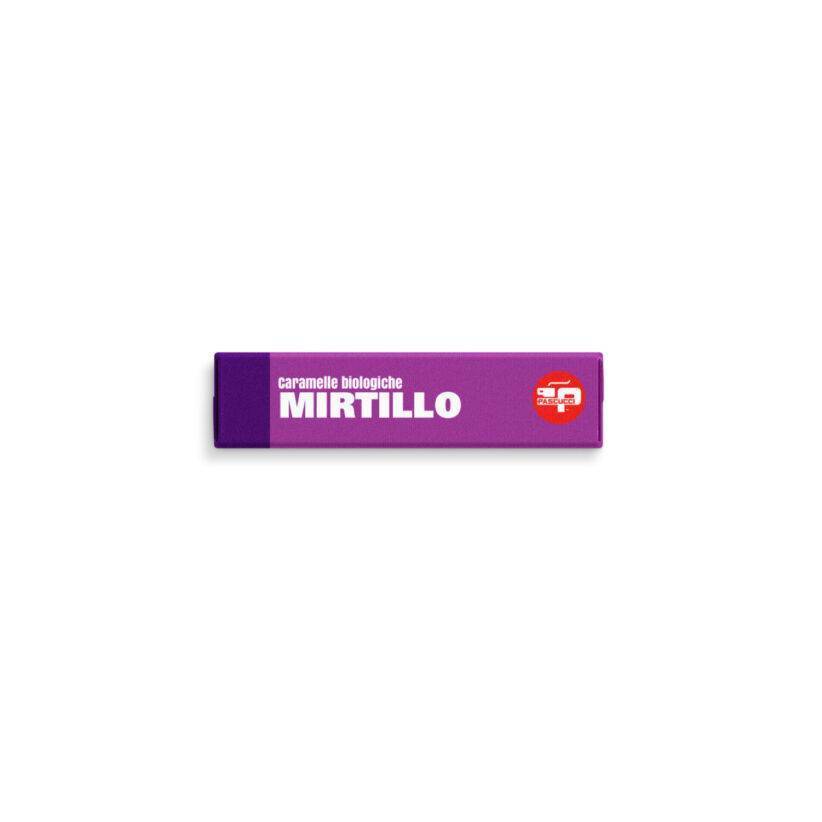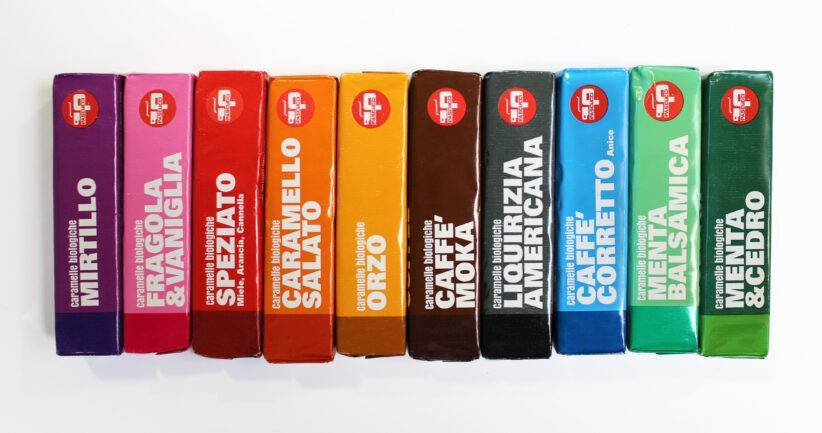 Blueberry Organic Candies
If you love Italian typical products with unmistakable flavors, do not miss the brand new candies!
In addition to the organic ingredients, our candies distinguishes themselves for the production process, In fact our candies are made according to the traditional direct cooking method, perfect to enhance the natural genuineness of the raw materials in the recipe.
Each packet contains 10 candies for a weight of 46 g.
Product: Blueberry organic candies.
Total net weight: 46 g
Notes: Direct fire cooking. Without colours and preservatives. Gluten free.
1,25 €
News