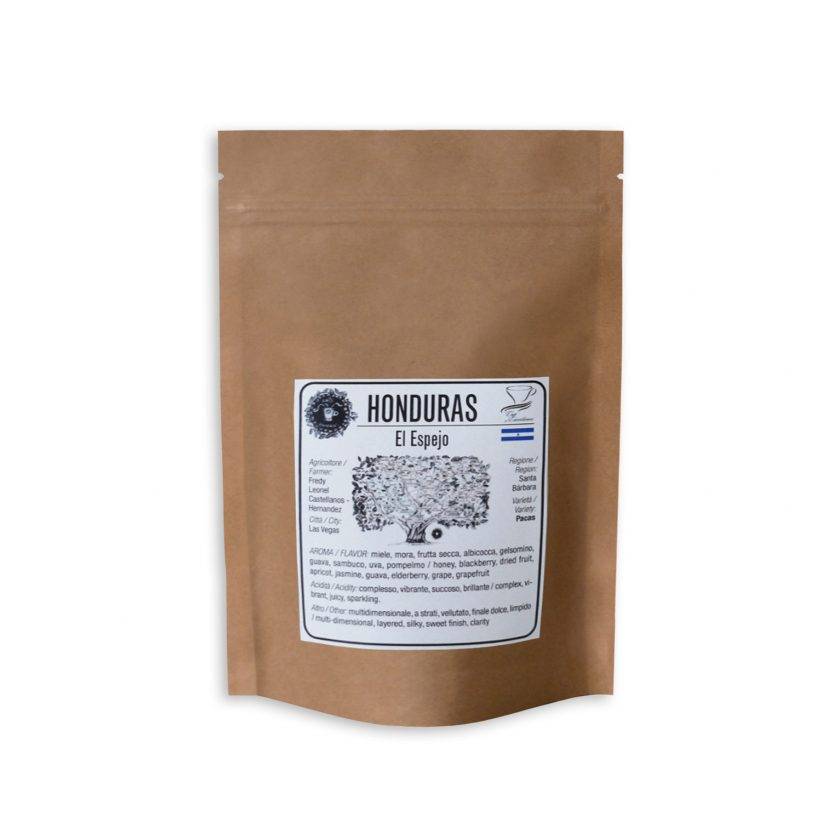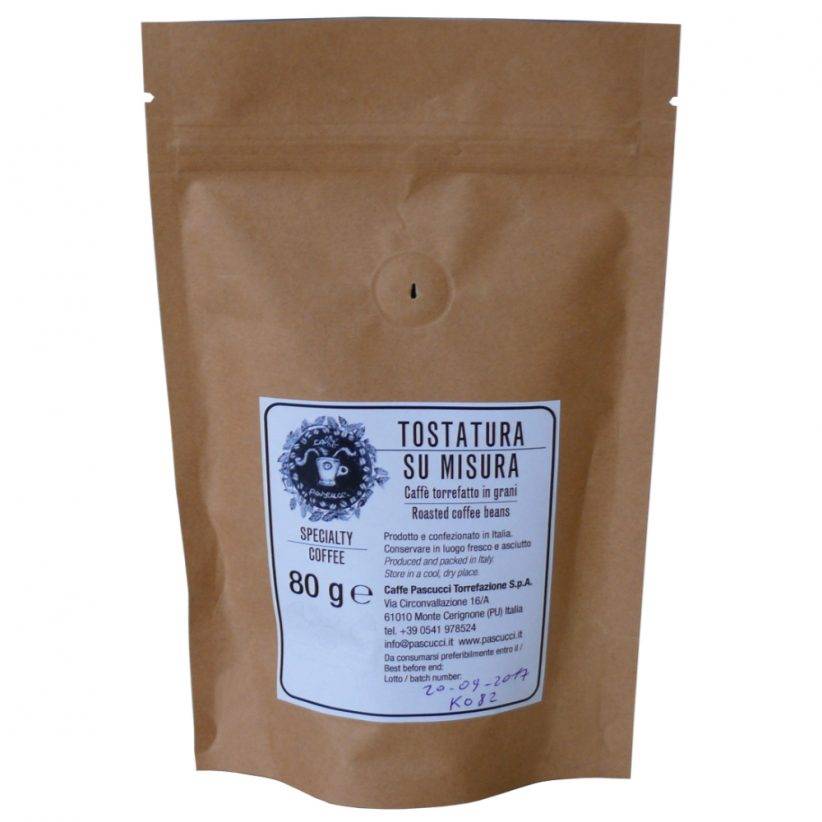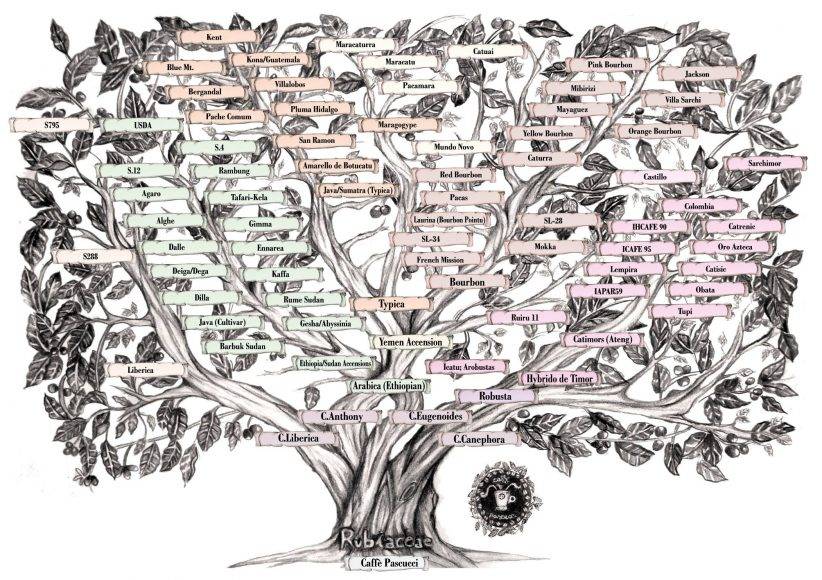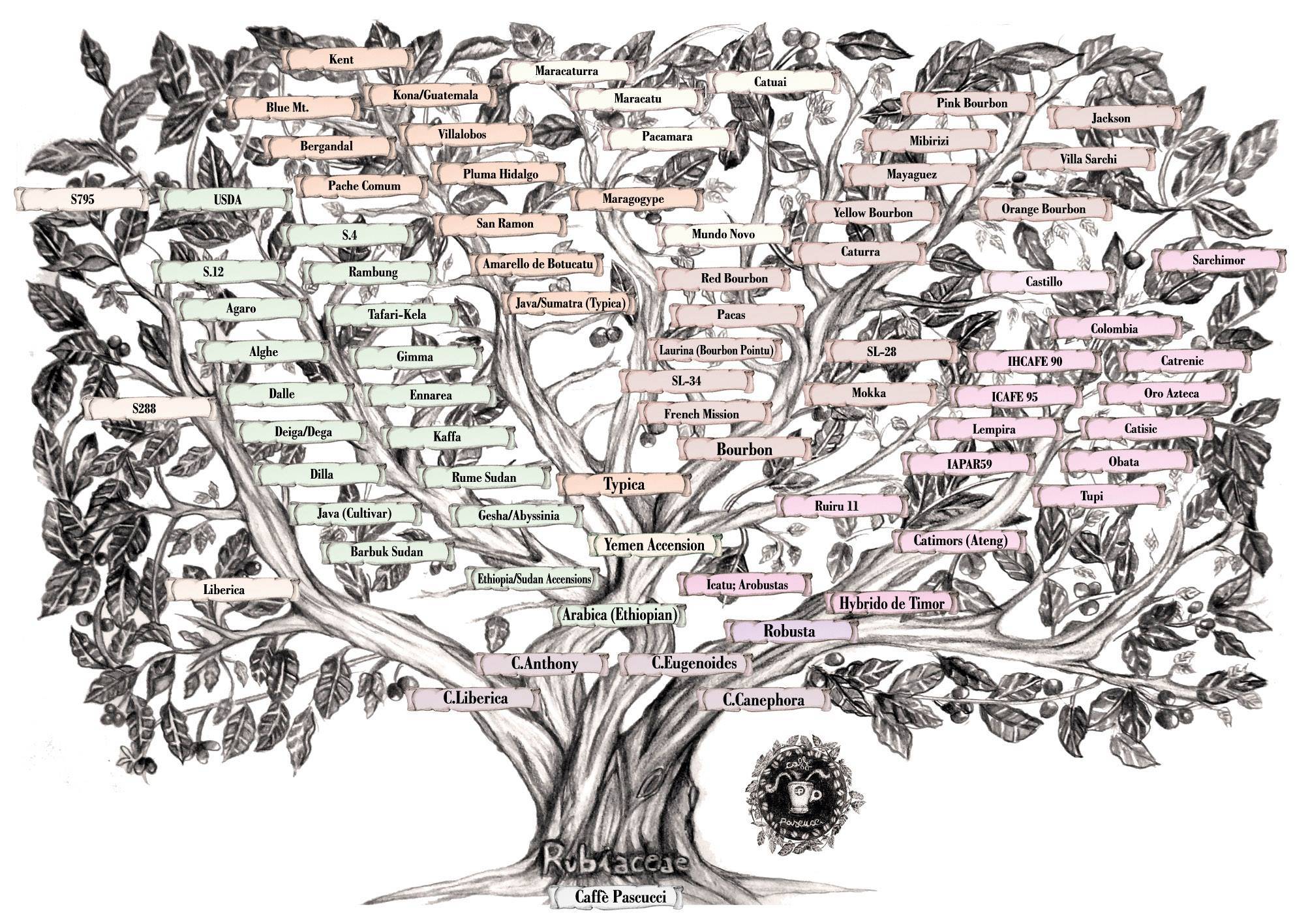 Cup of Excellence Coffee Honduras "El Espejo"
Cup of Excellence is the highest award that a quality coffee can gets.
The level of control that a cup has to undergo is unmatched anywhere in the coffee world. Cup of Excellence's winners are tested at least 5 times (the 'Top 10' is again tested) during the competition that lasts three weeks. During this selection process, thousands of cups are tasted and evaluated based on their exemplary features. The prices received on acution by these coffees have beaten every records; it demonstrate that there is a great demand for these exceptional coffee of identified origin. Caffè Pascucci participates for several years to the auctions and buys precious winning lots of Cup of Excellence coffees.
These coffees fully show their quality when extracted through systems that preserve and enhance the organoleptic characteristics.
You can choose your favorite type of roasting:
– Light roast : ideal for alternative systems of extraction as v60, Chemex, french press, aeropress, syphon and filter coffee machine
– Espresso roast : perfect for espresso, moka and napoletana as well as for alternative extraction systems
P.S. Cup Of Excellence coffees are roasted only on order, and according to the specifications indicated by the customer, to ensure maximum freshness and quality. This means that, not being a coffee continuously roasted, it is not immediately available in stock and ready for shipping but it requires a few more days of waiting than other products.
8,17 €
News