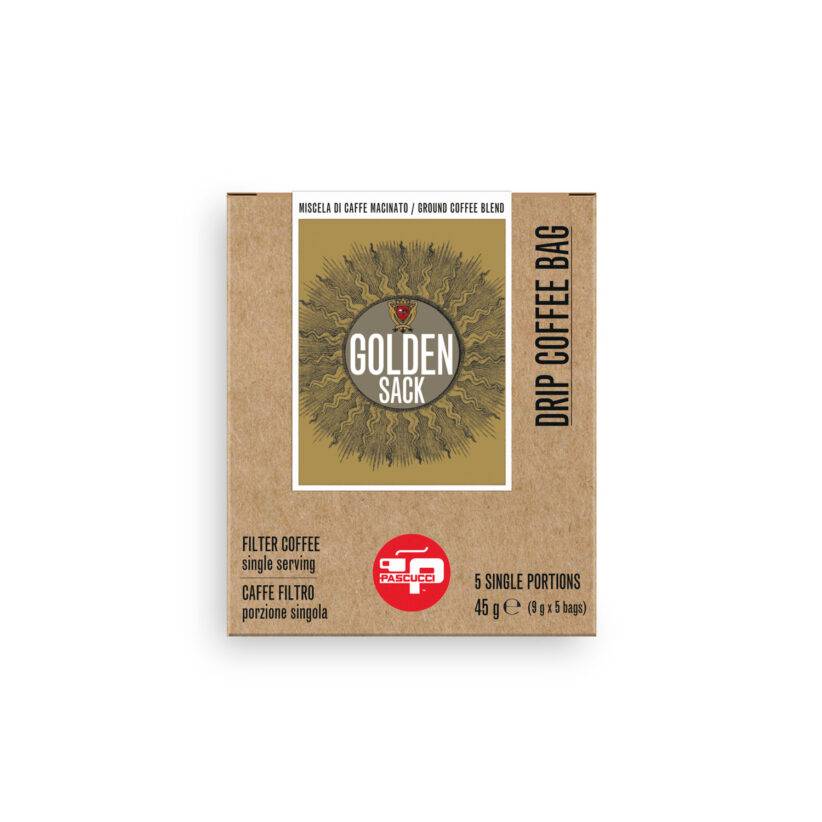 Drip Coffee Golden Sack
Golden Sack is a very fresh coffee, very sweet, with a clean taste, fruity and flowery aroma.
Composed of natural and washed coffees, from them emerge the hints of apricot, ripe cocoa, chocolate, almonds and citrus.
This coffee is one of the most widespread in our shops.
THE FILTER COFFEE SYSTEM
The perfect long coffee with an easy and quick preparation.
Thanks to the packaging system in a protective atmosphere, the filter preserves the aromas of fresh ground coffee: a cup and hot water (170 ml at a temperature of 90°) are enough to enjoy a perfect filtered coffee at any time of the day.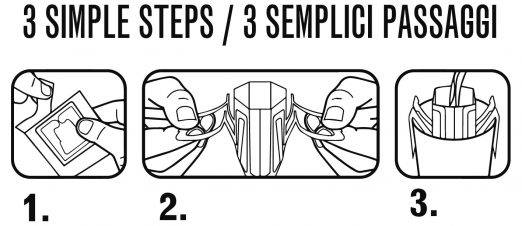 5,15 €
News