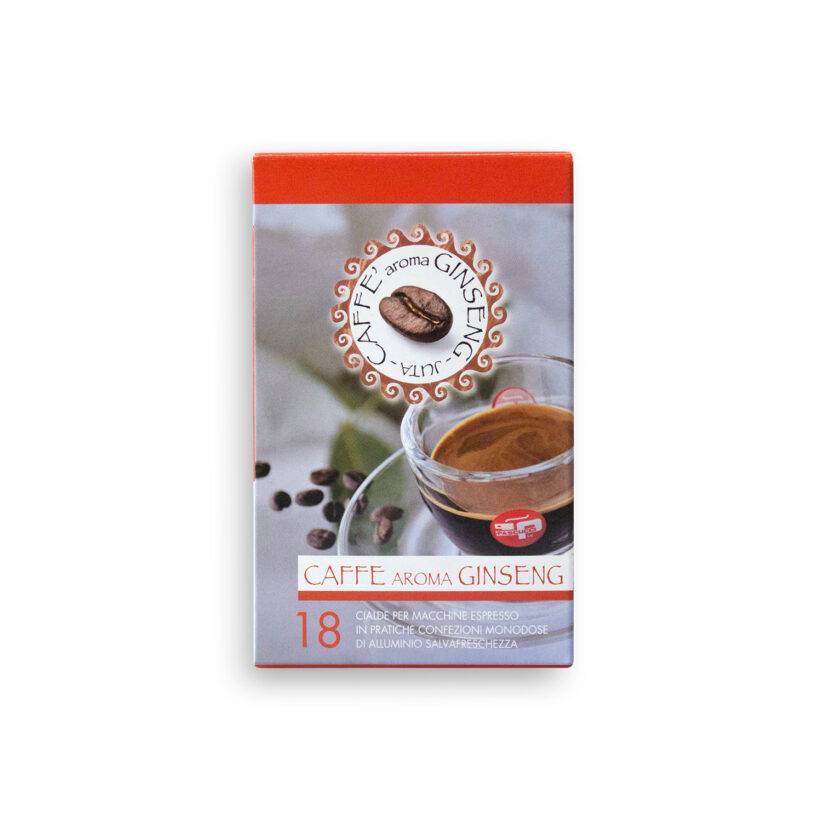 Ginseng coffee pods
Real coffee with real ginseng: these pods ensure top-notch quality. A great combination to strengthen body and spirit. In order to conserve aroma and purity of raw materials, Caffè Pascucci puts his coffee in pods (filter paper) that are not treated with bleach; neither solvents nor glue are used.
Ingredients: roasted ground coffee with ginseng extract
Sales unit: box with 18 pods for espresso machines in single-dose servings of stay-fresh aluminum
Pod diameter: 44 mm
The use of espresso machine ensures, better that any other method, the extraction of all the organoleptic properties of the drink.
15,01 €
News