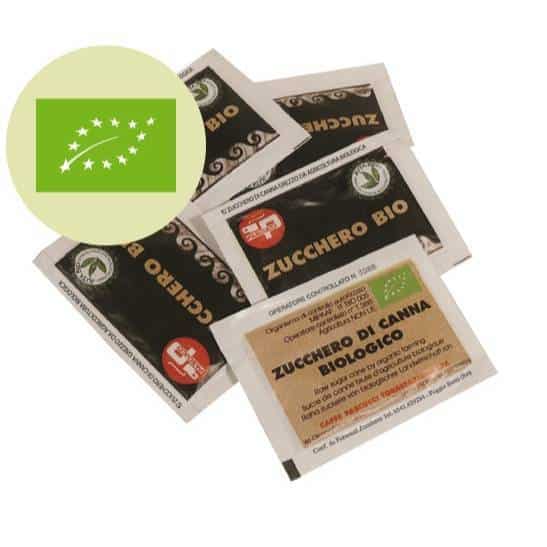 Organic cane sugar 5 g bag (5 kg box)
Cane sugar from organic certified agriculture. In single 5 g bags.
Selling unity: 5 kg box
Pieces per package: about 1000 units
N.B. This cane sugar is white. Although it is usual to identify the brown sugar with a darker color there are different types, including some that seems to be, at first glance, the classic white sugar.
38,50 €
News