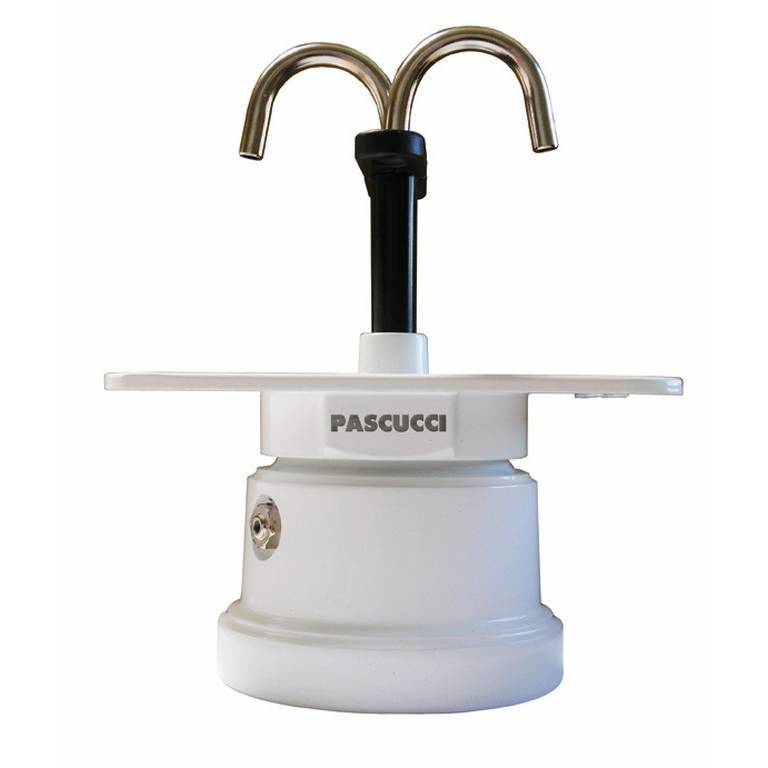 Mini Coffee Pot 2 Cups
Coffee pot with space for two cups. It allows the user to dispense the coffee directly into the hot porcelain. Produced in Italy.
Pascucci coffee pots are realized with high quality raw materials and have a pleasing and charming design. The double layer bottom and the boiler's heat diffuser allow the coffee to flow very softly, exploiting the blend at its best. That's why the coffee's rich flavour and scent are exalted, a virtue only offered by Pascucci's coffee pots.
53,68 €
News