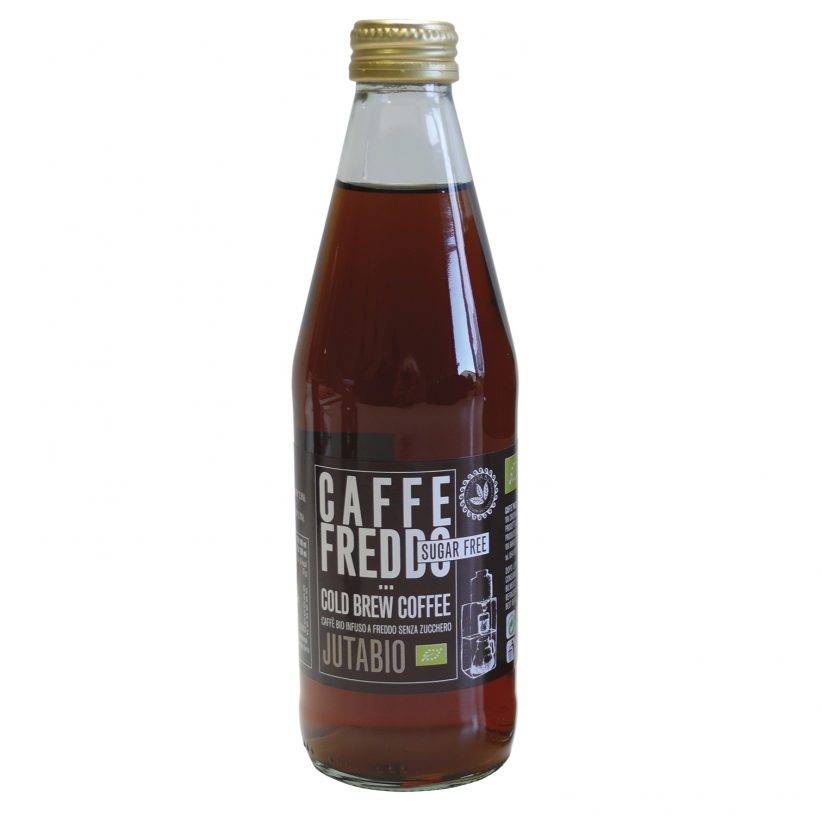 Cold Brew Coffee Juta Bio Sugar Free
Product: Coffee-based drink
Packaging: Glass bottle with metal plate
Nominal quantity (one bottle): 330 ml
Selling unity: 6 bottles
Ingredients: Coffee infusion * (water, ground coffee blend 5%) *
All the ingredients come from ORGANIC farming.
Conservation: Keep in the refrigerator after opening and consume in 2 days.
How to use: To be consumed at any time of the day. After opening, keep refrigerated and consume quickly.
In reference to the ingredients, we confirm that they are free from ingredients derived from genetically modified organisms and do not contain genetically modified organisms.
14,64 €
News