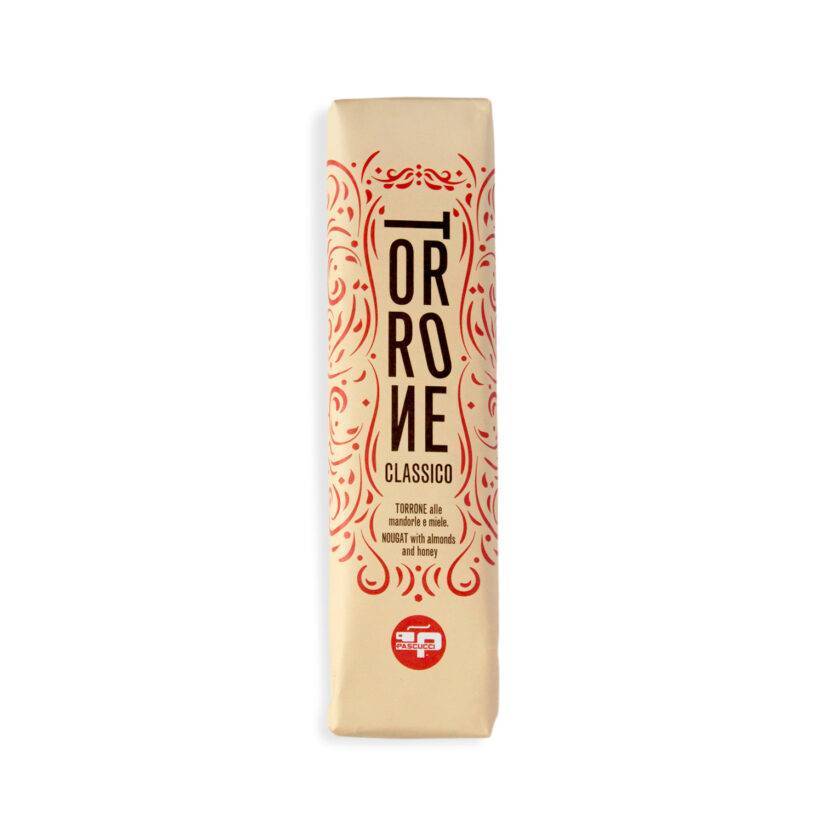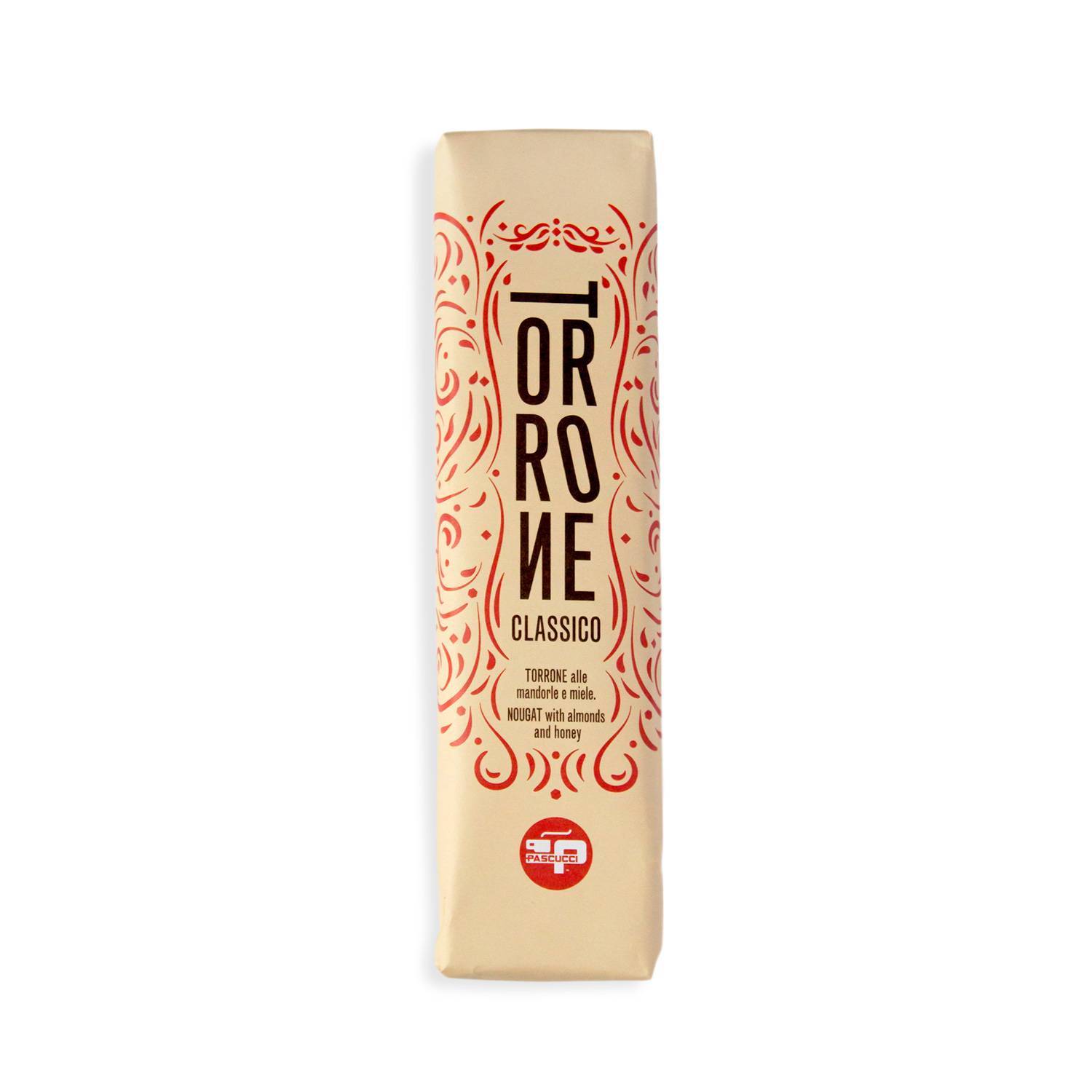 Classic nougat with almonds and honey
CLASSIC NOUGAT with almonds and honey, homemade product according to the Italian tradition using high quality ingredients.
Ingredients: almonds (45%), wildflower honey (23%), sugar, egg white, water, vanilla, wafer (potato starch, water, olive oil).
May contain traces of cereals containing gluten, peanuts, soy, milk, other nuts, sesame seeds. The emphasized ingredients may cause reactions in allergic or intolerant people.
Average nutrition values per 100 g:
Energy: 2150 kj / 514 kcal
Fats: 25 g
– Of which saturates: 2,0 g
Carbohydrate: 58 g
– Of which sugars: 50 g
Protein: 9,0 g
Salt: 0,01 g
Weight: 240 g
13,85 €
News