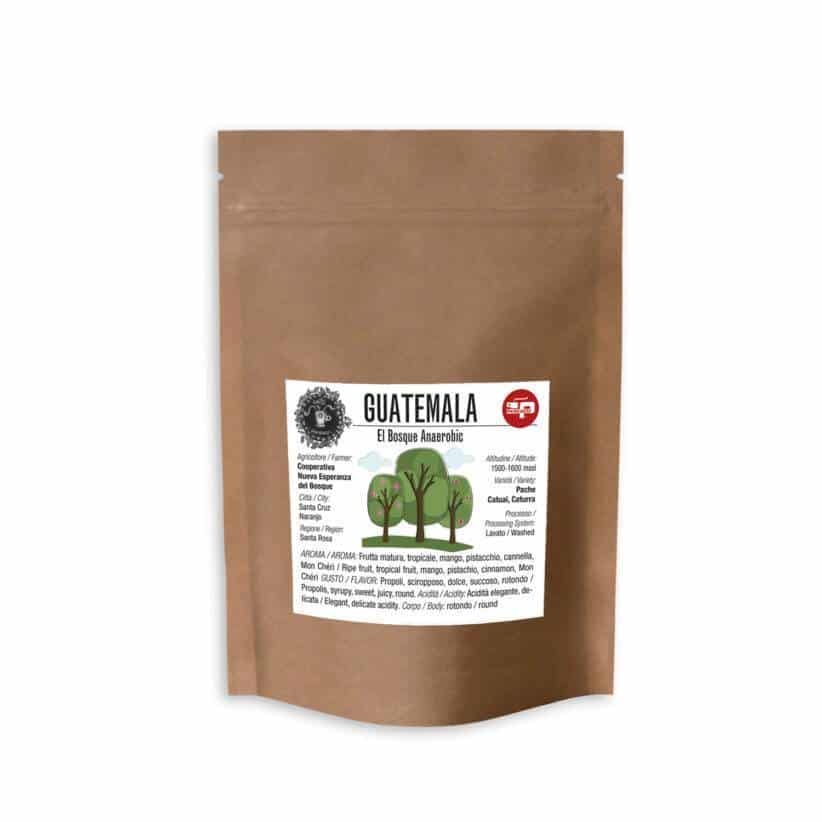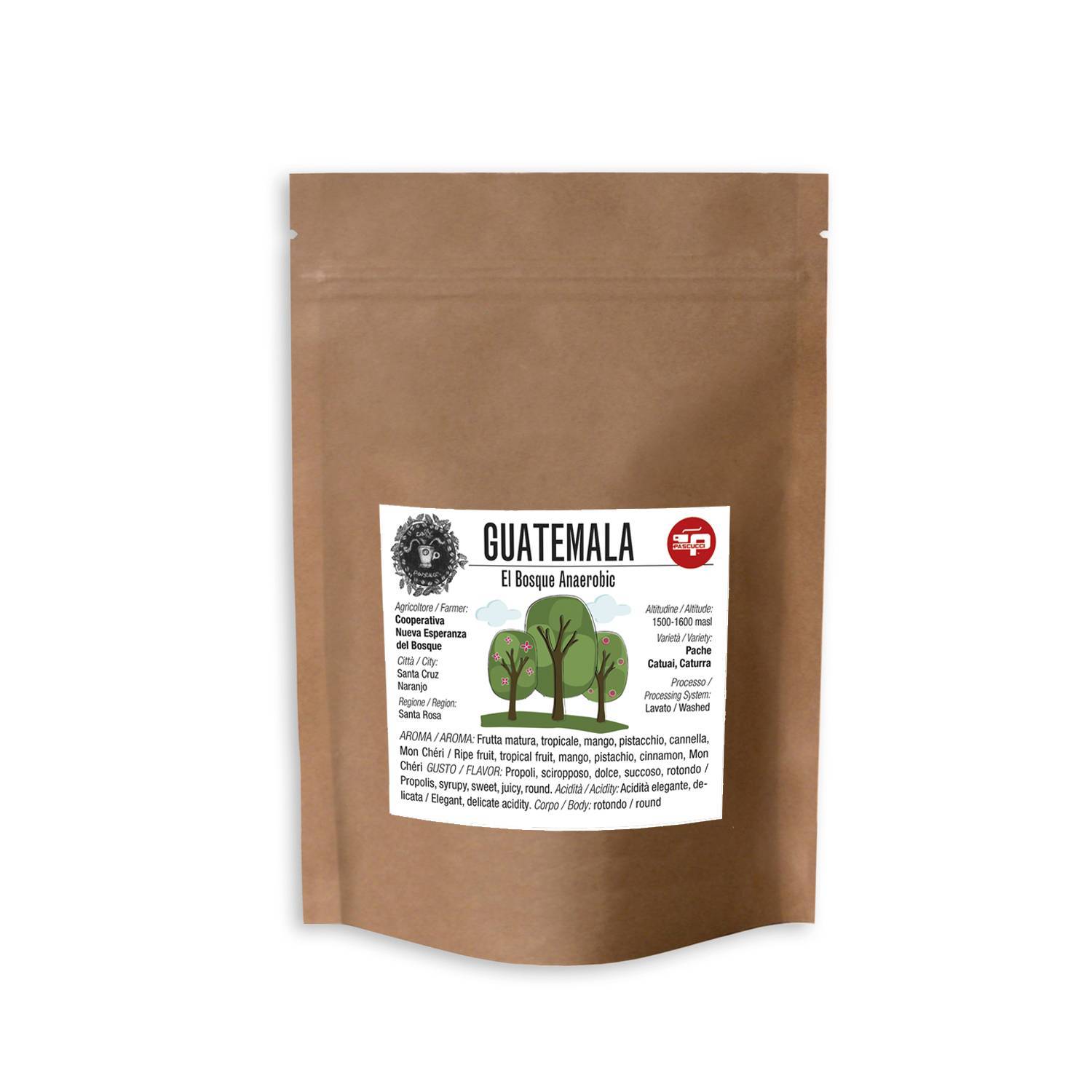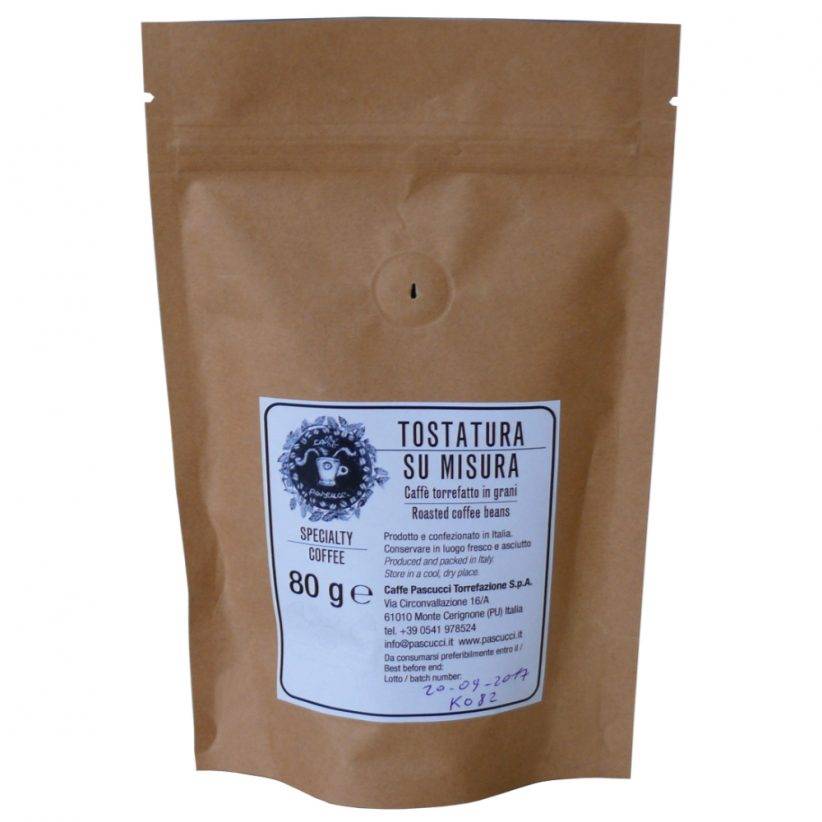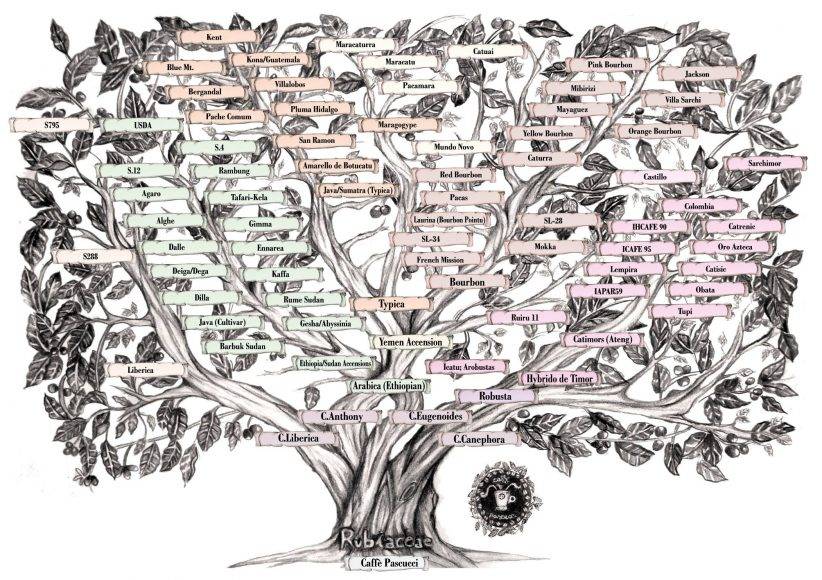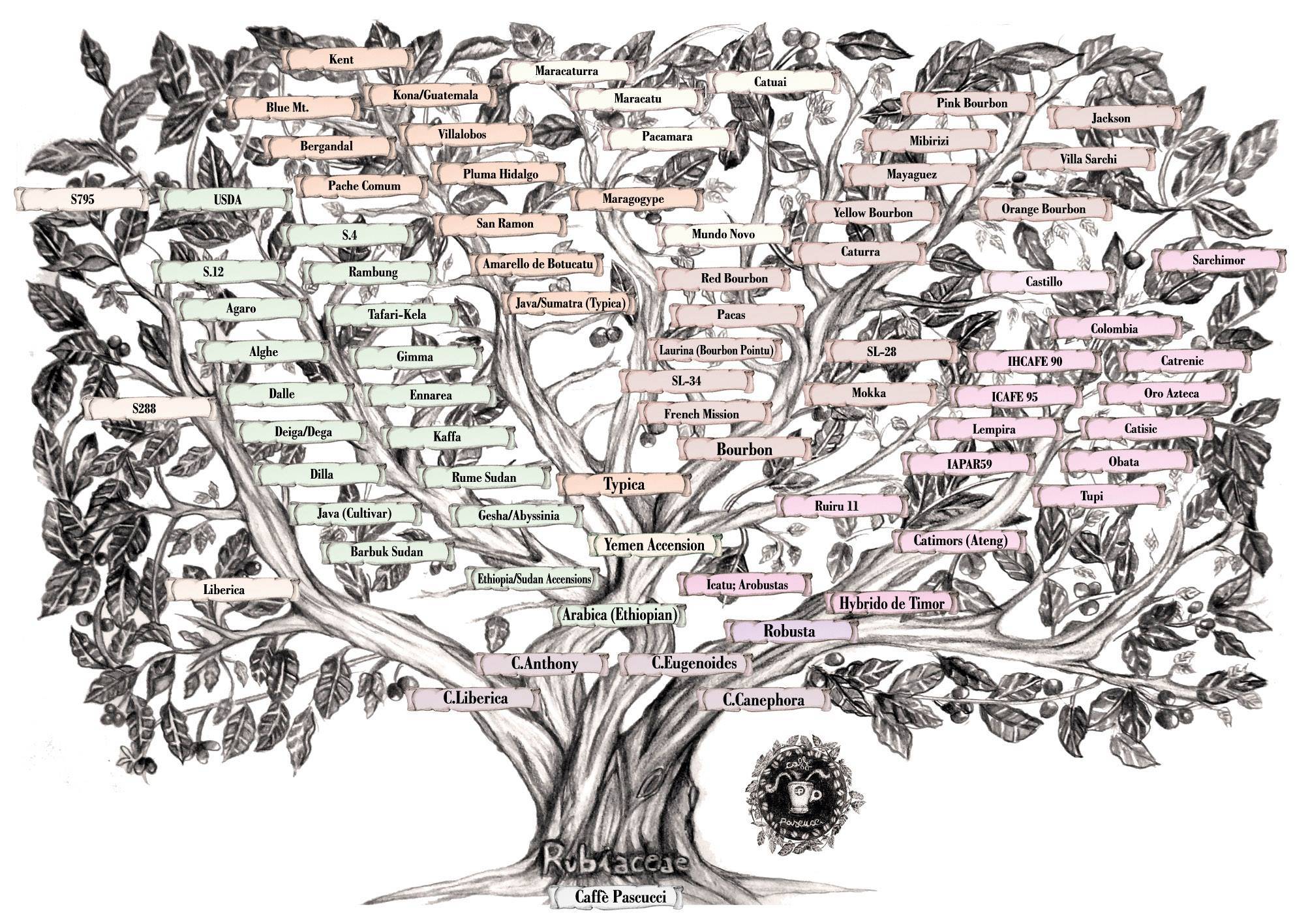 Caffè Specialty Guatemala "El bosque anaerobic"
Enrique, Felipe, Josè, Isabel, Marta, Amilcar, Angela…, sono loro che a El Bosque, per un anno intero curano e poi raccolgono il caffè che noi conosciamo appunto con il nome di "Caffè El Bosque". Hanno la fortuna di vivere in un luogo che la natura ha reso ricco, con una vegetazione lussureggiante ed incontaminata e di produrre uno dei migliori caffè al mondo; ma avevano la sfortuna di svendere il loro caffè in bacche a pochi dollari il quintale. Nel 2003 hanno fondato una cooperativa che hanno chiamata "Nueva Esperanza del Bosque": ora coltivano e raccolgono il loro caffè, lo selezionano, lo lavorano fino a farlo diventare "caffè oro" pronto per l'esportazione e poi lo inviano in Italia. "El Bosque" è una piccola Aldea (Frazione) situata in una vasta zona boschiva a 1500 metri di altitudine, nel municipio di Santa Cruz Naranjo nella Regione di Santa Rosa, circa 80km a sudest di Città del Guatemala, sulla strada verso El Salvador. Dal 2002 la Cooperativa Shadhilly collabora con la comunità di El Bosque per assicurare ai contadini una equa remunerazione e per garantire alle loro famiglie tutti i servizi essenziali.
Caratteristiche dell'organizzazione:
Agricoltore: Enrique, Felipe, Josè, Isabel, Marta, Amilcar, Angela…
Fattoria: Cooperativa Nueva Esperanza del Bosque
Città: Santa Cruz Naranjo
Regione: Santa Rosa
Altitudine: 1500 – 1600 m s.l.m.
Caratteristiche del caffè:
Varietà: Pache, Catuai, Caturra
Processo: Metodo lavato
AROMA: Frutta matura, tropicale, mango, pistacchio, cannella, Mon Chéri
GUSTO: Propoli, sciropposo, dolce, succoso, rotondo
ACIDITÀ: Acidità elegante, delicata
CORPO: Rotondo
You can choose your favorite type of roasting:
– Light roast : ideal for alternative systems of extraction as v60, Chemex, french press, aeropress, syphon and filter coffee machine
– Espresso roast : perfect for espresso, moka and napoletana as well as for alternative extraction systems
P.S. Specialty coffees are roasted only on order, and according to the specifications indicated by the customer, to ensure maximum freshness and quality. This means that, not being a coffee continuously roasted, it is not immediately available in stock and ready for shipping but it requires a few more days of waiting than other products.
7,79 €
News