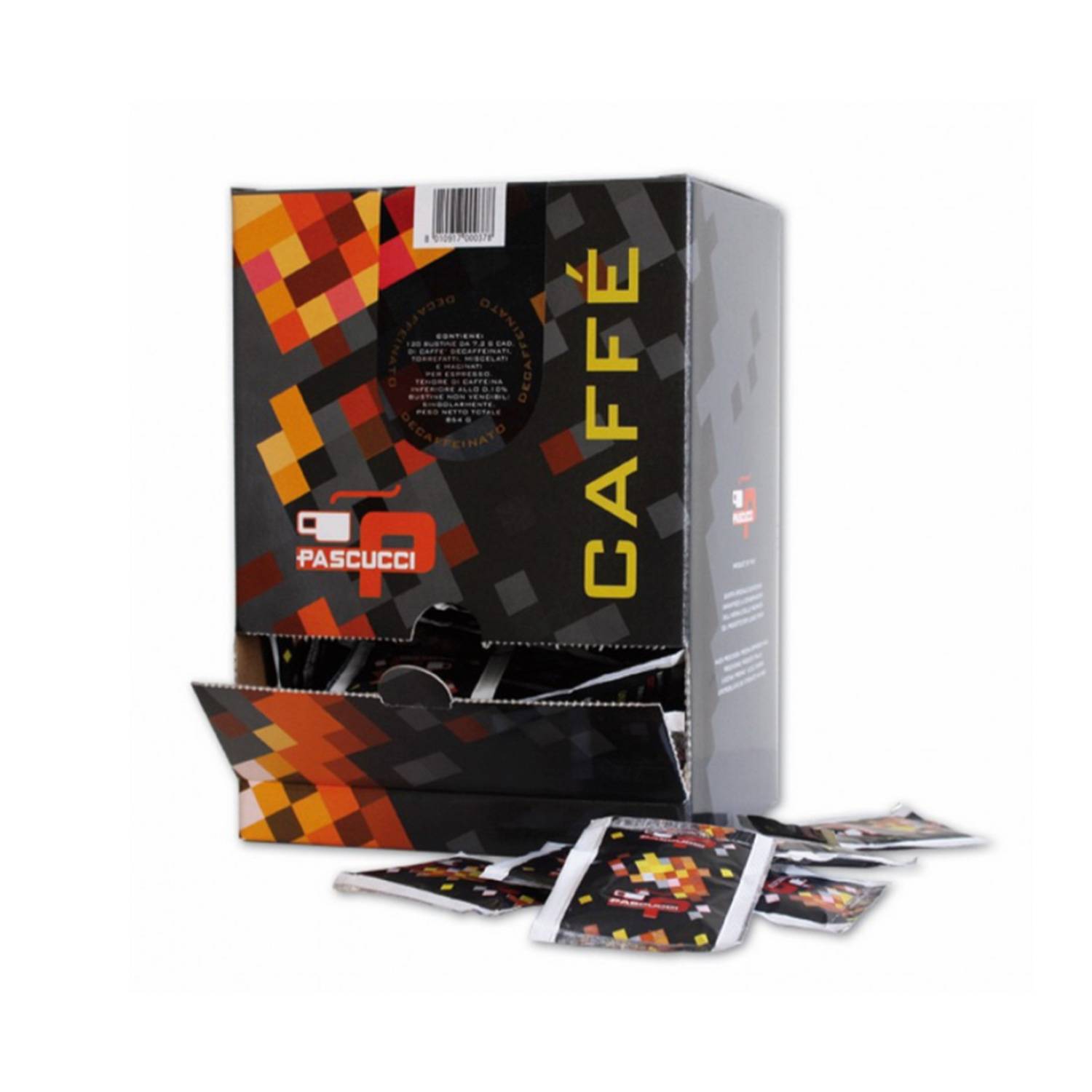 Decaffeinated roasted coffee
LIGHT. CREAMY
The Italian typicality characterizes this blend.
Composed of natural and washed coffees, the perceptions of toasted, chocolate, caramel and the marked sweetness stand out over every other smell.
Packaged in single-serving sachets (120 pieces)
46,56 €
Ground roasted decaffeinated coffee blend
Single-serving sachet, in a box of 120 sachets. (7.2 g each piece)
A coffee without caffeine but with aroma and body typical of the Italian espresso cup. A clean cup with a full and balanced taste.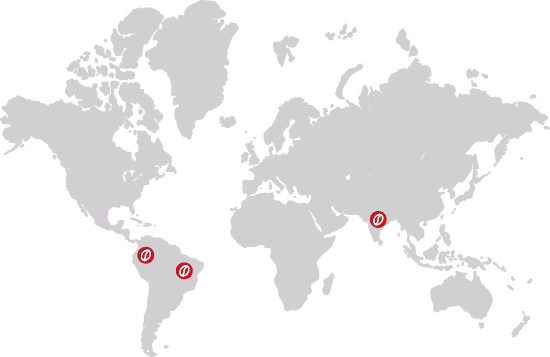 News