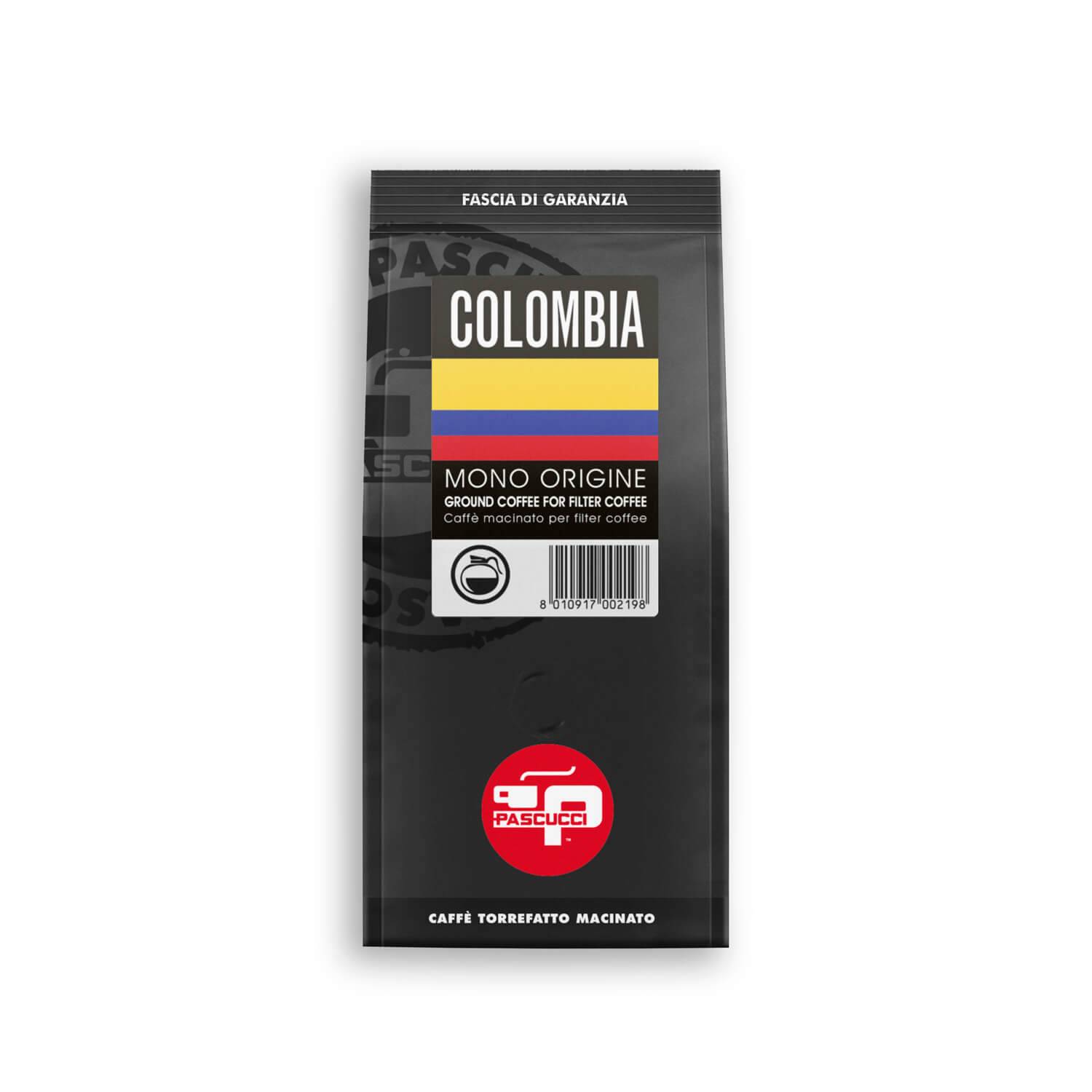 Colombia coffee ground for Filter 250 g
Colombia produces an high quality coffe with the moist method, in fact Colombia is on the top of the world production of washed cooffes.
It is among the favorites of our production, and it is different from the the others because of its freshness, its aromatic acidity and its rich full-body.
It has low caffeine level in fact it is perfect for filtered coffee lovers
9,22 €
Aroma protection packaging, with one-way valve.
This coffee has a remarkable positive and aromatic acidity, tending to flowers and to fresh fruit. It is sweet and has positive chocolate aftertaste.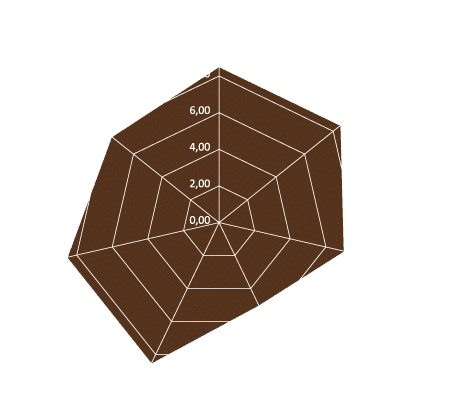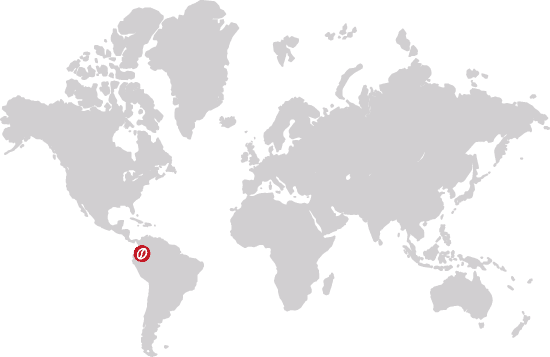 News