Cagliari Calcio coffee ground for moka 250 g
Caffè Pascucci is pleased to be Top Sponsor of Cagliari Calcio for the current season, and to celebrate the collaboration with the historic Sardinian team, it has created a line of products dedicated to the rossoblù team, including this coffee ground for moka 250 g.
It is a simple, full-bodied and creamy coffee with a high percentage of caffeine.
Rigorously composed only by coffees worked with natural methods, from them emerge humid and earthy hints from the Indian Robusta coffees dried by the monsoon.
Haitian and Brazilian Arabica sweeten the cup by adding chocolate, ripe fruit and dried fruit as well as a rich note of toasted bread crust.
3,90 €
Ground roasted coffee blend
Aroma protection packaging, with one-way valve.
Male coffee. Its simplicity emerges. Full-bodied, chocolate and woodsy are its own principal characteristics.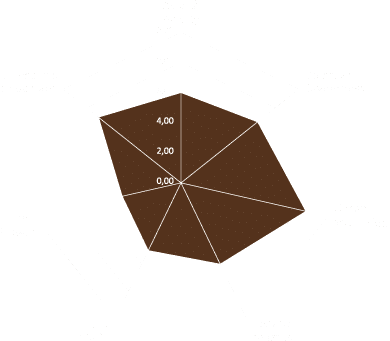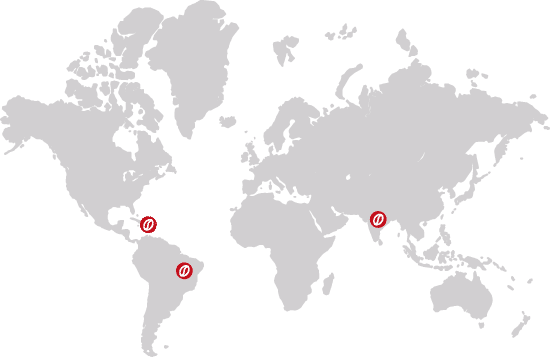 News