Sale!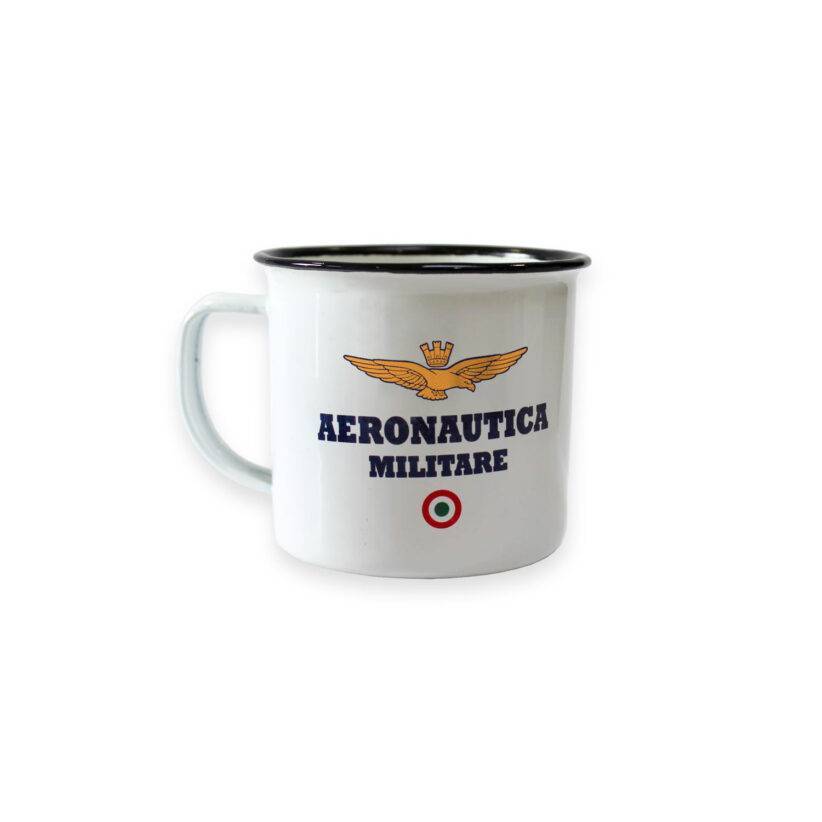 Metal Vintage Mug Aeronautica militare
Caffè Pascucci is proud to present you the "Aeronautica Militare" line, a prestigious and original brand.
Among the many products in this line you can find the Metal Vintage Mug.
It's a reinterpretation of a great classic.
The imperfections in the look of these vintage enamelled metal mugs are part of what makes them look retro.
Specifications:
Material: Metal
Dimensions: 79 x Ø 88 mm
Capacity: 350 ml
Instructions for use: Suitable for dishwashers. Not suitable for microwave
Suitable for food use: Yes
Out of stock
News