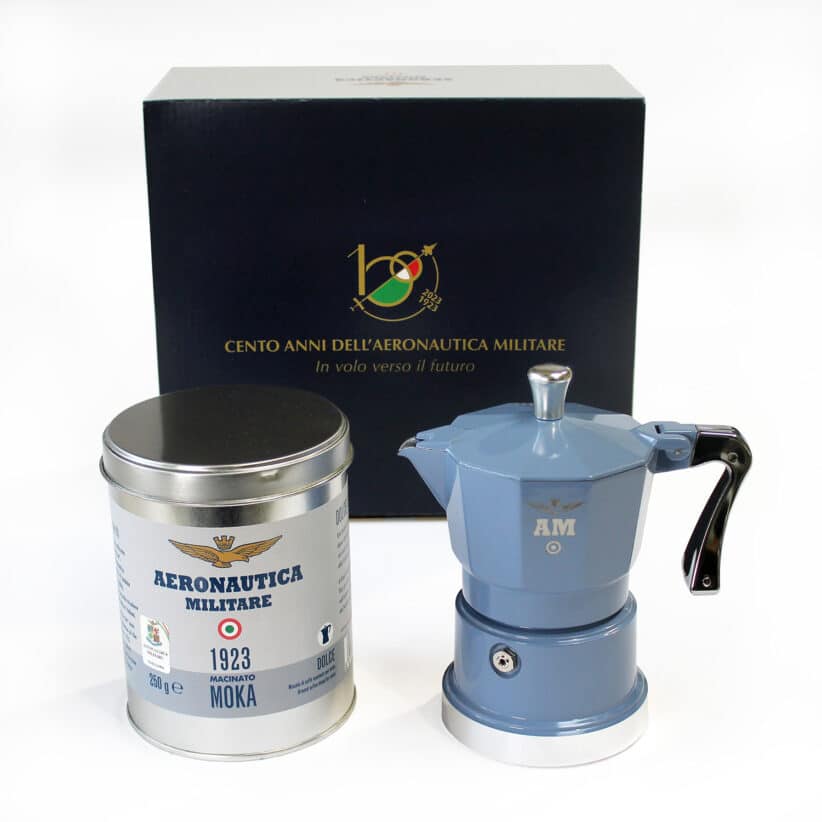 Coffee ground for Moka Aeronautica Militare 250 g (Copia)
Caffè Pascucci is proud to present you the "Aeronautica Militare" line, a prestigious and original brand.
Among the many products in this line you can find coffee ground for Moka 250 g
It is an intense, sweet coffee, with a clean and fresh taste, rich in aromatic nuances, full-bodied and creamy.
Composed of natural and washed coffee, from them emerge the hints of chocolate, ripe fruit, green walnut, dried fruit and citrus fruit.
42,79 €
News