Sale!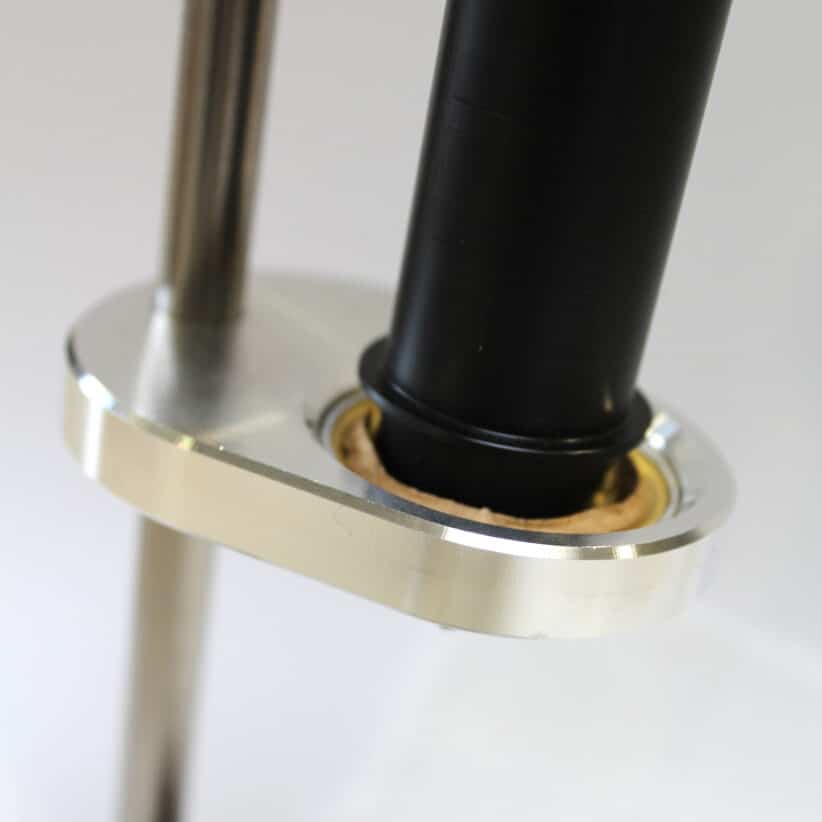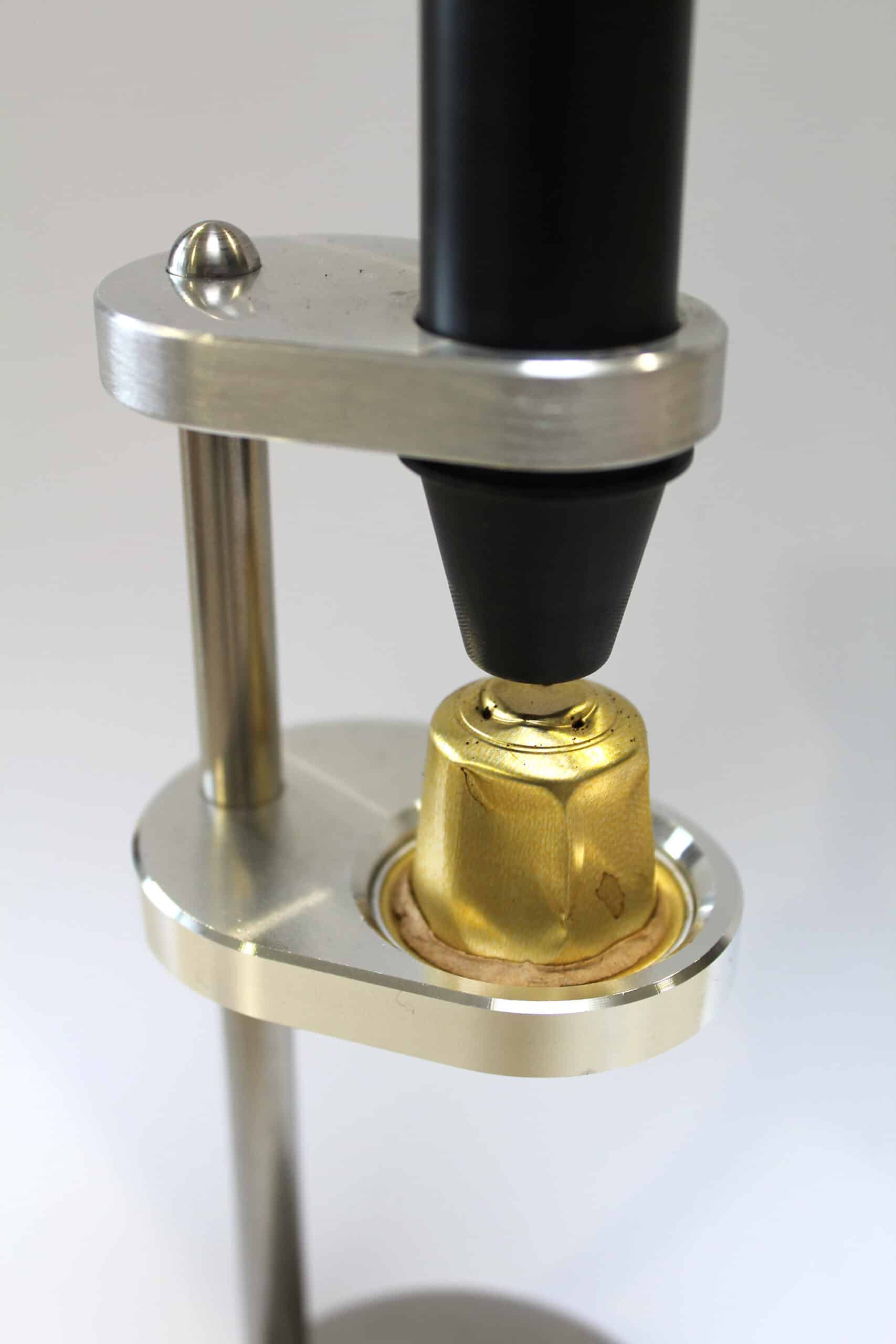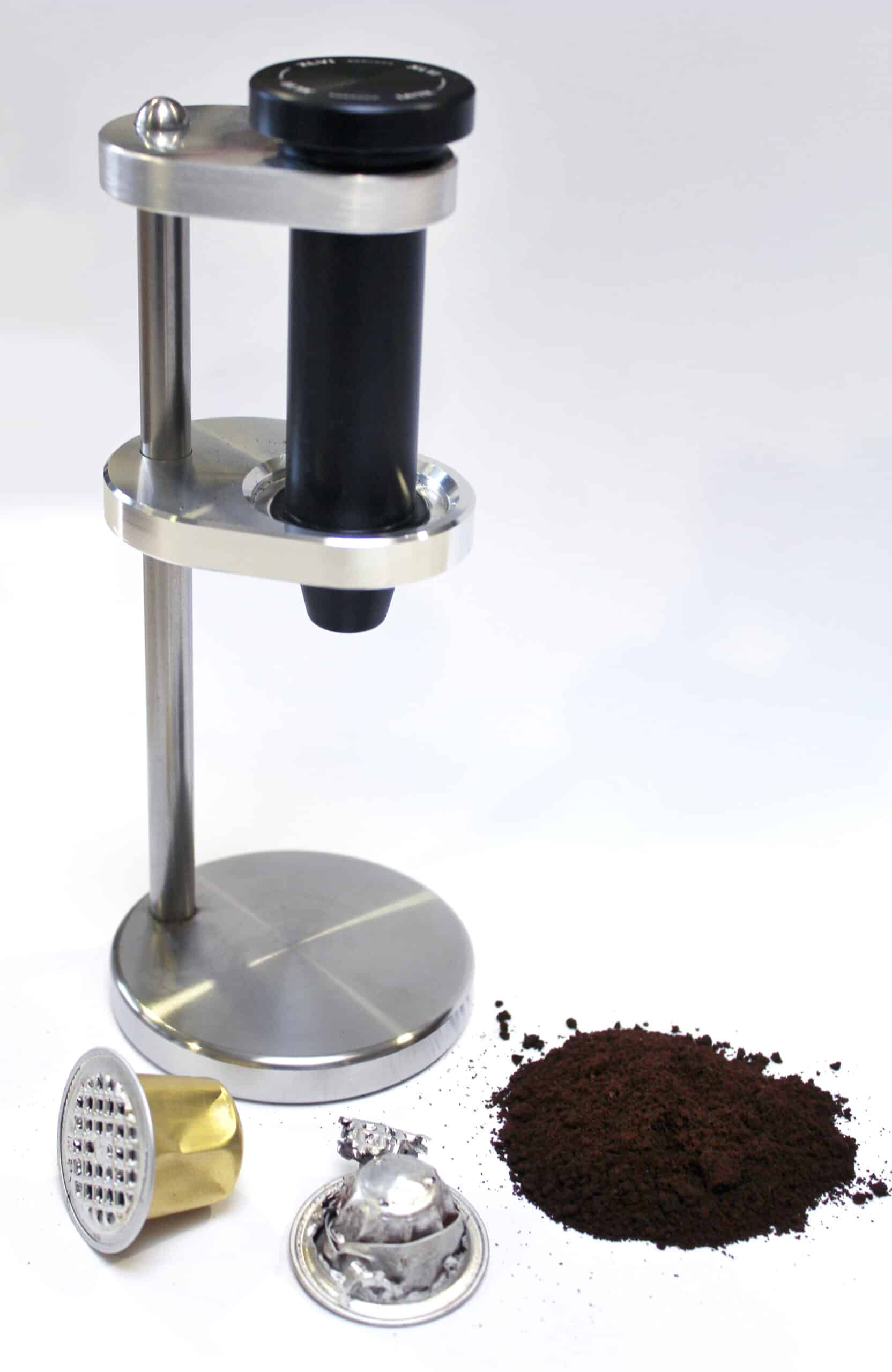 XLVI Decapsulator
XLVI decapsulator for the recycling of aluminum caps.
It allows you to easily separate the aluminum capsule, which can thus be recycled, from the used coffee content, which can in turn be reused in many ways, for example as a fertilizer.
The aluminum capsules can be collected in a special basket and delivered to the Ecological Islands of your city, according to the aluminum recycling rules of your municipality.
Coffee grounds are ideal for fertilizing many types of plants.
Hydrangeas, azaleas, camellias and all those plants that need alkalizing properties and a lowering of the pH of the soil.
News