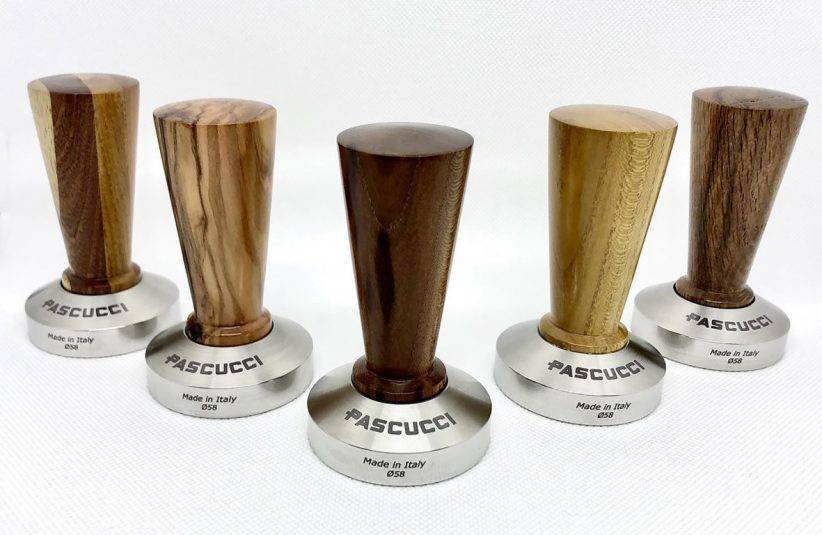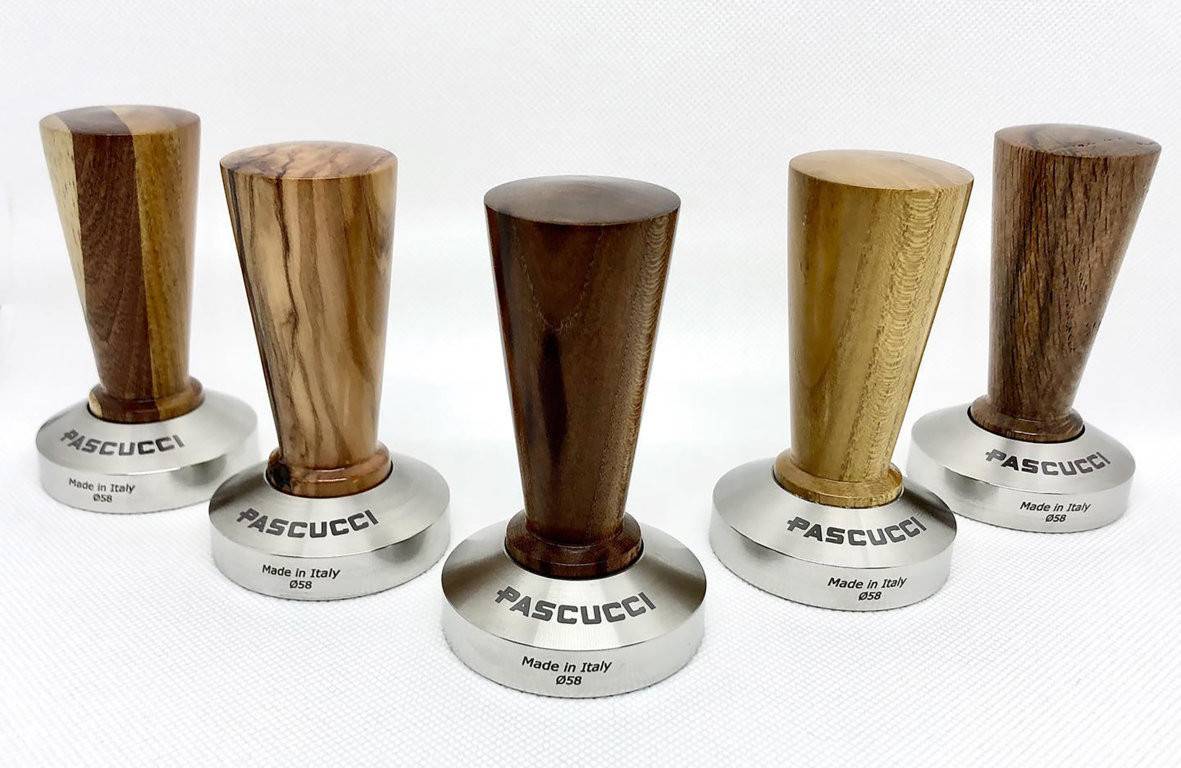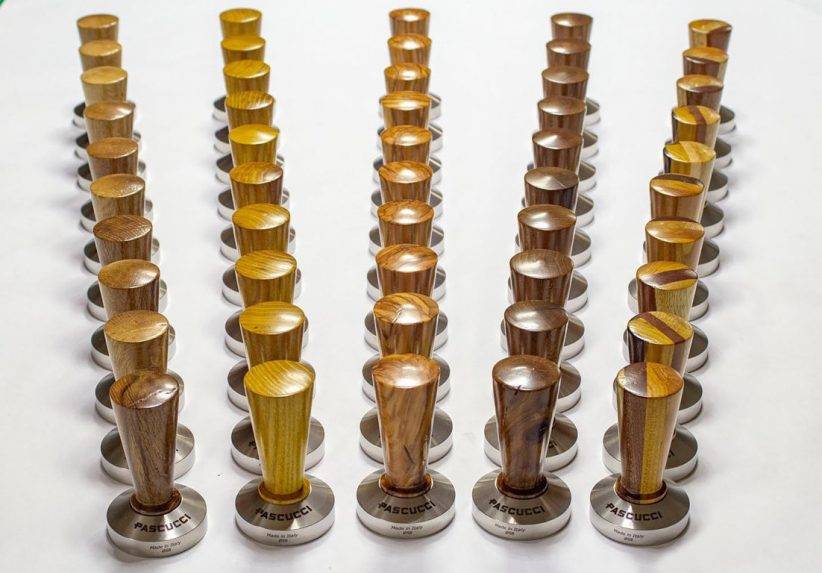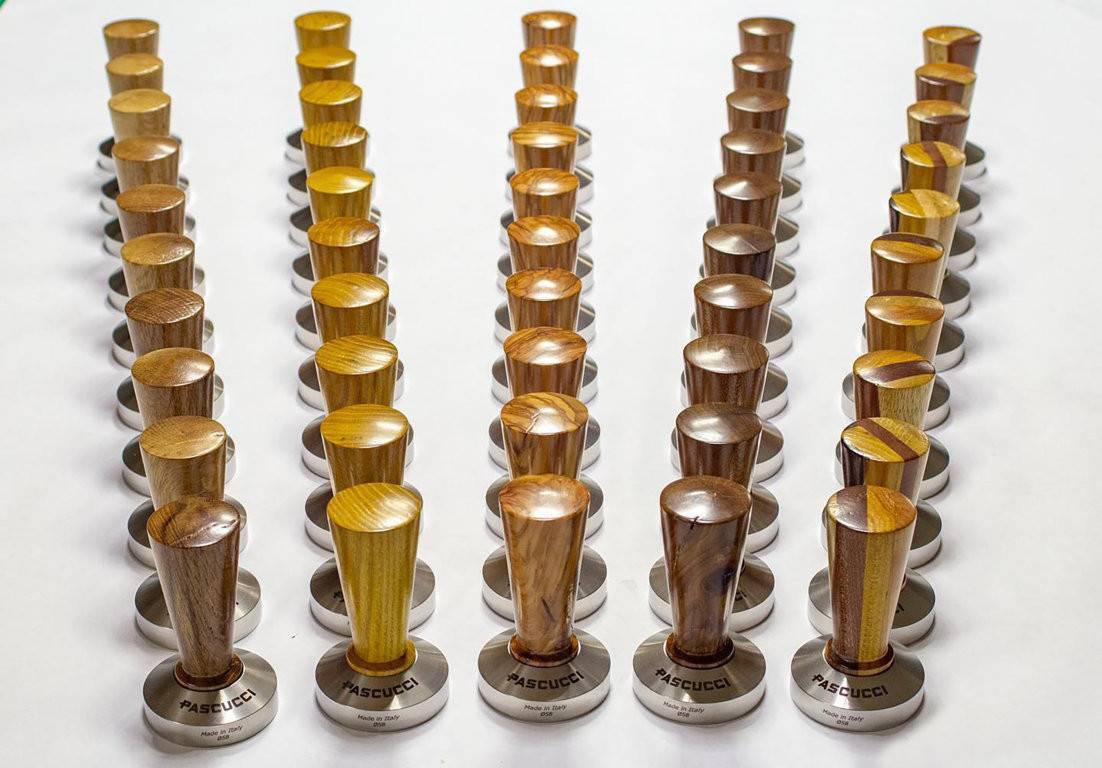 Turkey Oak Top Class Tamper
Turkey oak wood coffee tamper.
Carefully handmade by the artist Filippo D'Onghia who transforms fine Puglia woods derived from pruning, respecting nature and avoiding the waste of such a noble material.
It's made maintaining the purity of the raw material, preserving the natural imperfections that make each tamper an absolutely unique piece to collect.
Top Class coffee tamper
Material: turkey oak wood
Origin: Puglia, Italy
Stainless steel base
Base diameter: 58.8 mm
69,32 €
News