Sale!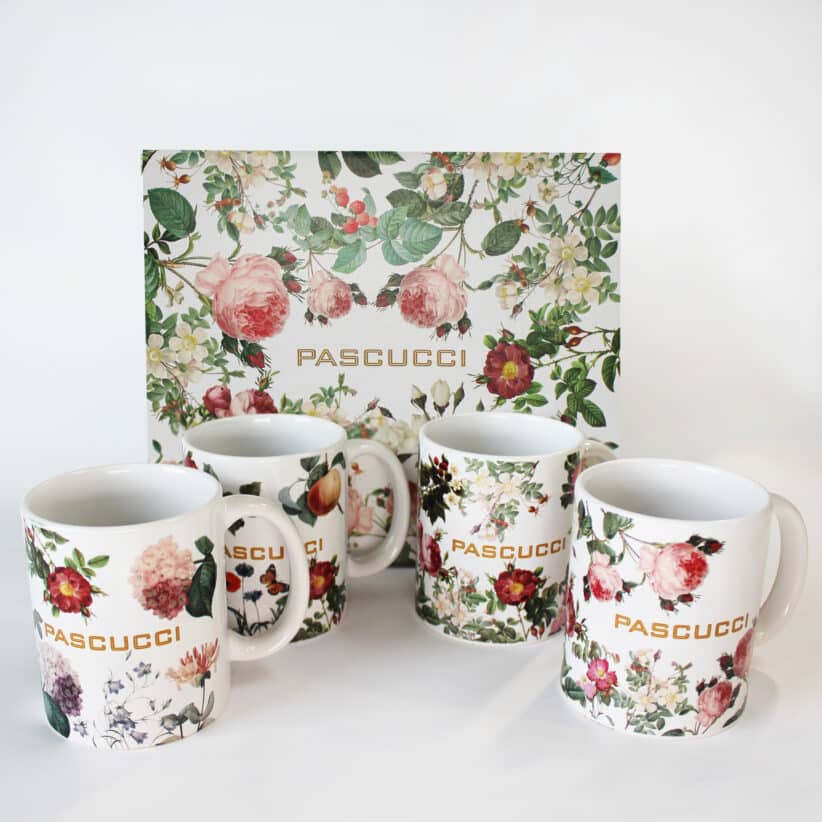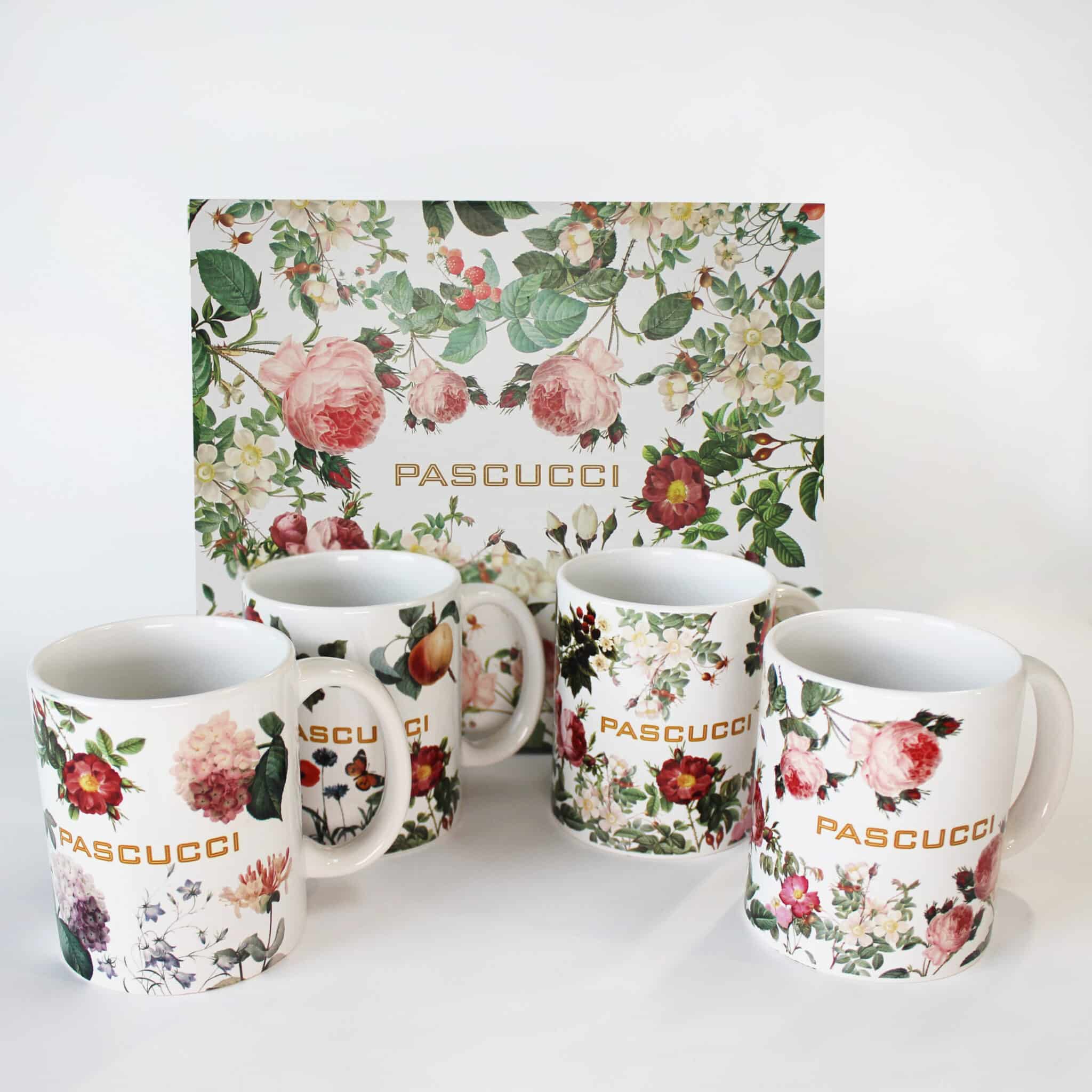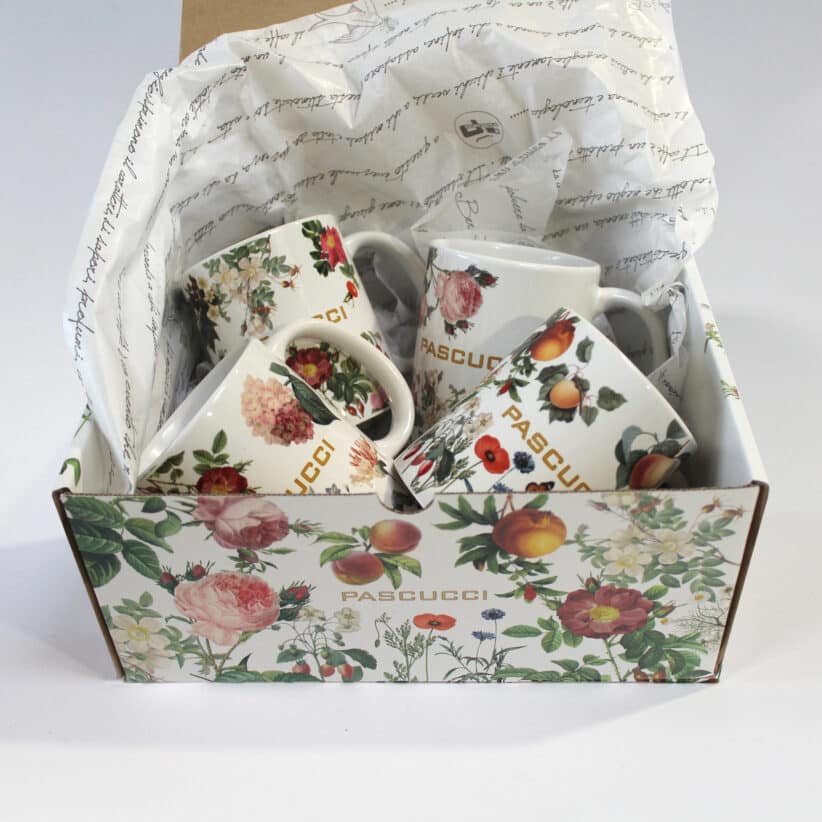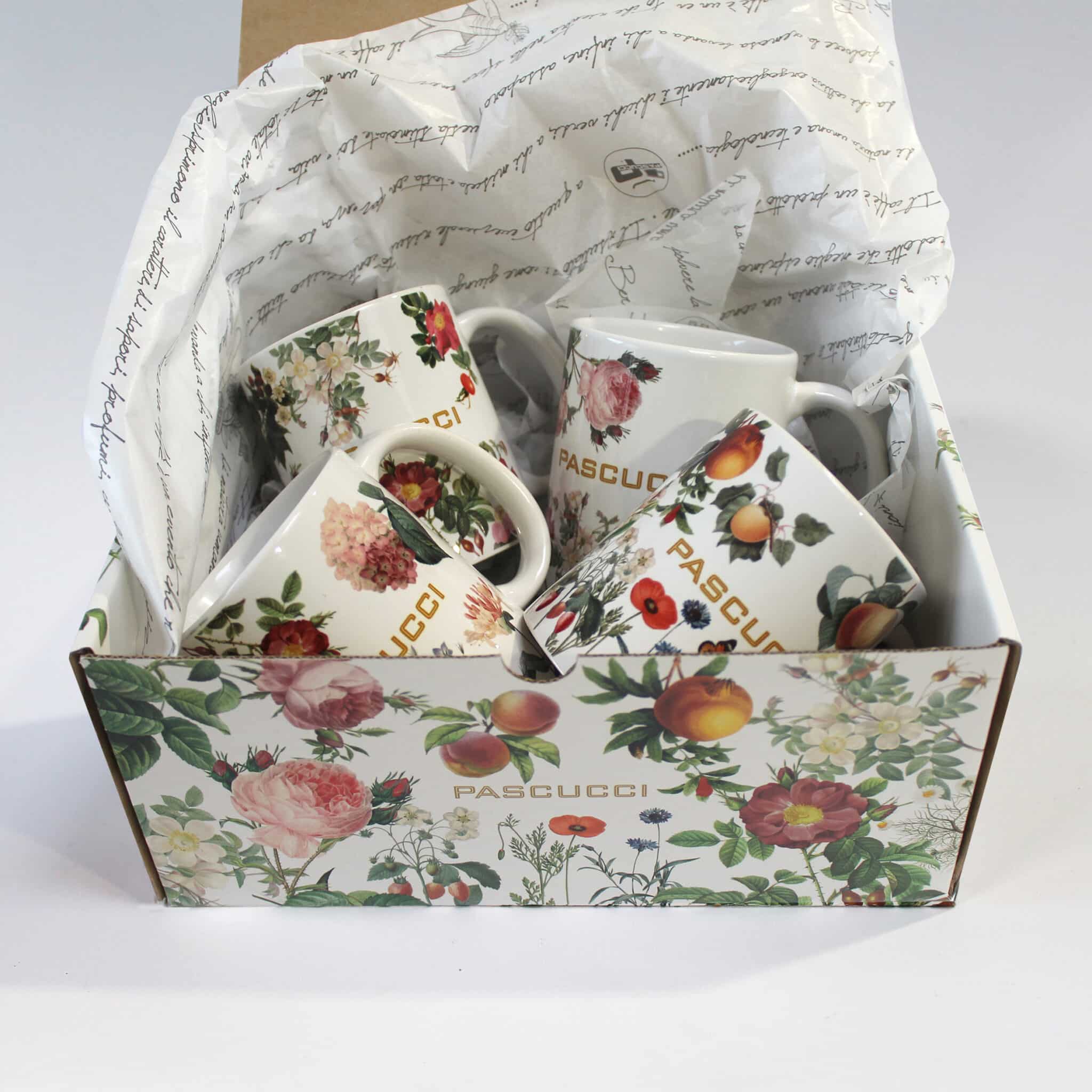 Combo floreale 4 mug
Set a tema floreale composto da una scatola contenente i seguenti prodotti:
Porta la primavera tutto l'anno in casa tua con la linea Pascucci a tema floreale!
Ideal set to enjoy an excellent Organic coffee presenting it in the most elegant way thanks to the "Caffeino" glasses and wooden tray.
This combo consists of the following products:
Give yourself, your loved ones and your guests a few moments of well-deserved relaxation!
News